Having an Audi is undoubtedly a style statement. It is, without question, one of the most costly car brands, with a tremendous performance. AUDI is one of the famous car brands. As an owner of a car, you should take care of Audi. So, that it must undergo a maintenance service properly.
However, taking proper care of and maintaining such a magnificent vehicle is no easy task. Regular inspections and maintenance are essential to keep the vehicle's performance in top shape. If you believe that any service provider can fix your car in the event of a breakdown, you should reconsider. Only professionals are capable of completing this task correctly. In such cases, for the best maintenance, AUDI cars should always be serviced by a professional and licensed Audi service expert.
Here Is Why Should Choose To Go With Audi Services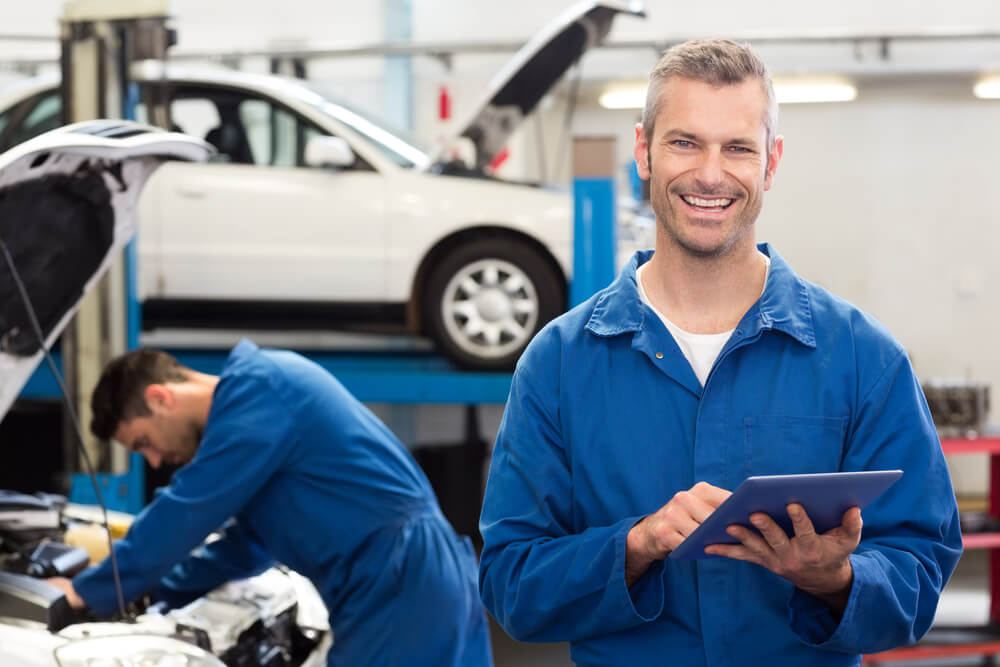 Highly Professional Service
When you choose an expert Audi service center, they can repair and maintain your AUDI with the best possible service standards. They have the most advanced procedures to repair expensive cars like AUDI through a competent team of experts. They will ensure that they replace broken parts, diagnose tires, prevent breakdowns, check filters and engine fluids, and other related factors.
Trained Experts
The best aspect about using an Audi service center is that they have highly trained technicians with years of experience in the field. They have the necessary knowledge and answers to repair a variety of automotive problems. They meticulously inspect everything before returning your vehicle to you. Experts are properly trained in customer service due to this and can listen to your automotive problems and respond appropriately.
Increases The Life Of Your Car
Regular maintenance and timely repairs will extend the life of your vehicle. You can ensure perfect safety by having your car serviced regularly. Furthermore, you should be aware that most accidents occur as a result of vehicle damage and improper maintenance. In such cases, regular car maintenance keeps it in top shape at all times and extends the lifespan of your AUDI.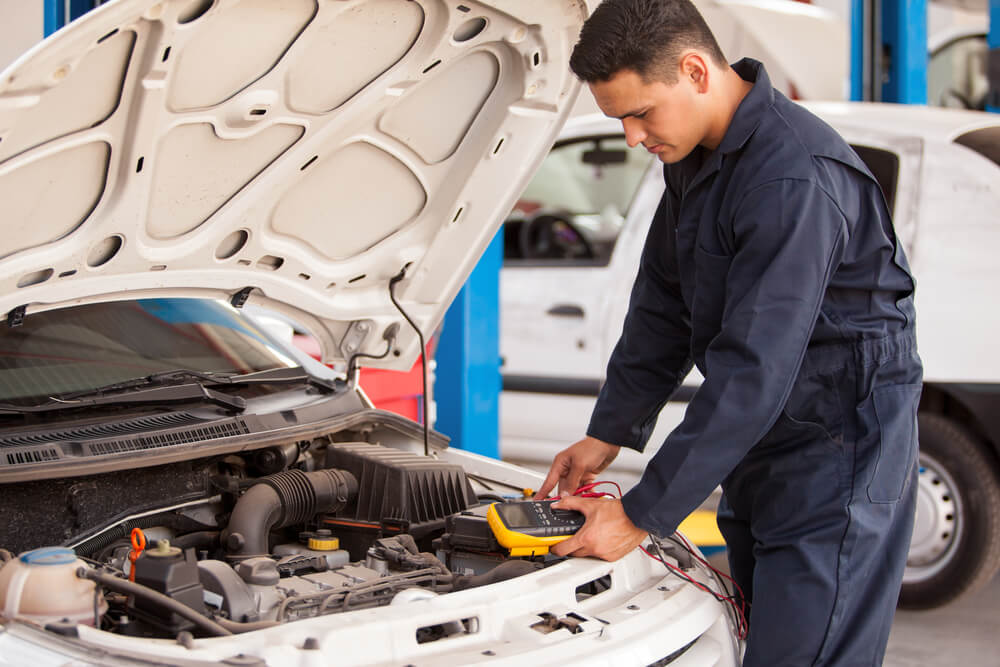 Maintains Warranty
It is critical to keep the car in good working order to maintain the warranty. When a car is found to be in poor condition, most manufacturers will deny warranty claims. As a result, if the warranty claim is denied, it might be quite costly. It is preferable to get your automobile serviced by Audi at least until the warranty period expires.
Original Spare Parts
A skilled Audi service centre always uses genuine spare parts when your automobile requires it. You can't be sure you'll get authentic components from any other service provider. Any other service provider may use local parts in your vehicle, which may impair its performance.
When To Opt For An Audi Service? 
The Audi car needs some regular maintenance's that enable it to increase its durability and performance. On-time servicing also reduces extra expenditures as well as expensive car repairing. It is the reason it is not suggested to drop any schedule of the car maintenance's. An Audi care requires to visit the service center after it completes a distance of 10,000. After every interval, it becomes essential to take the car to the Audi service center.
Conclusion
You should also take care of your Audi yourself, in addition to using professional car services. You must keep an eye on their wiper blades and clear any dust or debris accumulated on the vehicle. In case of major problems, taking the car for regular servicing enables minor as well as; regular maintenance helps to improve the life of the car parts. The Audi service centers being the authenticate company, works solely for the Audi car models.