Whether you love fashion or not, good sleepwear is a must for every woman. Women sleepwear market is growing at a very fast pace, gone are the times when wearing only a pajama and tees would be fine, now, women have become fashion-conscious, and they are spending well on buying good women sleepwear. You have so many options out there; in fact, if you browse the internet, you will come across online sellers that only sell women sleepwear. So, if you are looking for the best women sleepwear, then you have to read this blog. Here we have discussed, some of the popular women sleepwear options.
8 women sleepwear that you must know:
1. Sleep-shirt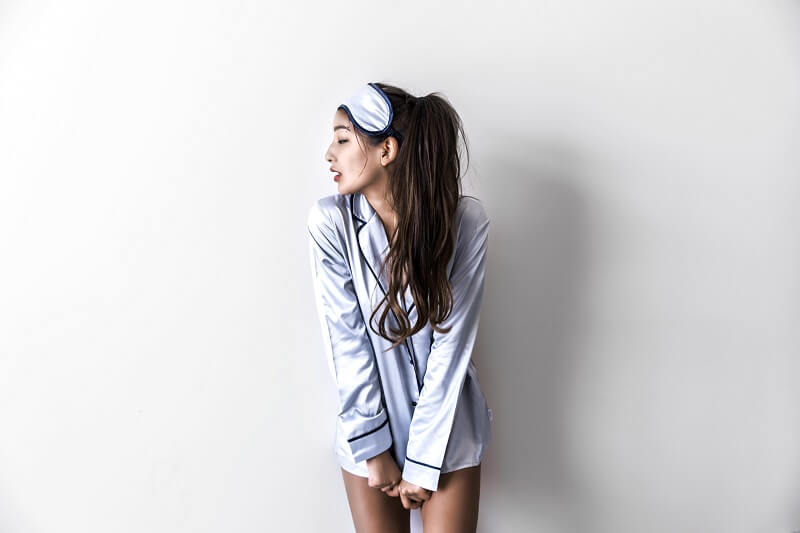 If you are looking for comfortable nightwear, which is loose and doesn't make you feel stuffy, then you must consider buying sleep-shirt. These are available in different materials like cotton, rayon, and satin, based on your preferences; you can choose the one that comforts you the most. Also, they are available in different prints like floral, funky prints, and you can even buy the plane ones. 
2. Bathrobes/Robe Sets
If you are a bride-to-be, then you must invest in these stylish roves. These are ladies-special and look very attractive. These are usually in the satin fabric and give you a chic and ultra-modern look.
3. Night Dress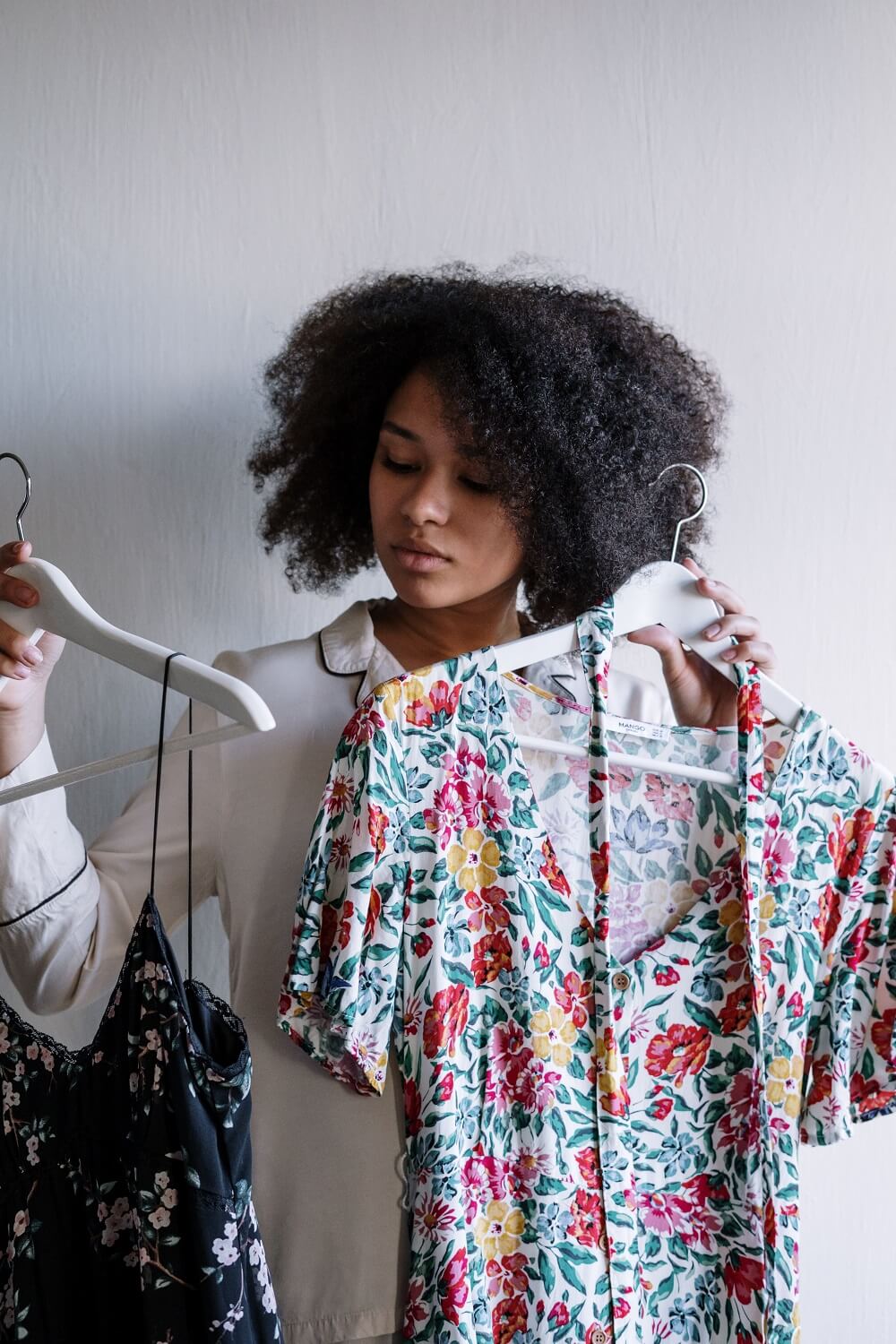 Want to look cute and charming in an appealing nightdress? You can find them in so many different options. The best part about these women sleepwear is that it will suit all the body types, so you can wear them with ease. These are perfect for warm and humid weather.
4. Jumpsuit
If you are looking for a subtle, yet stylish nightwear option, then you can add this to your kitty. These dresses look modern and stylish. You can buy full-length jumpsuit or pick the shorter ones based on your comfort and need.
5. Nightie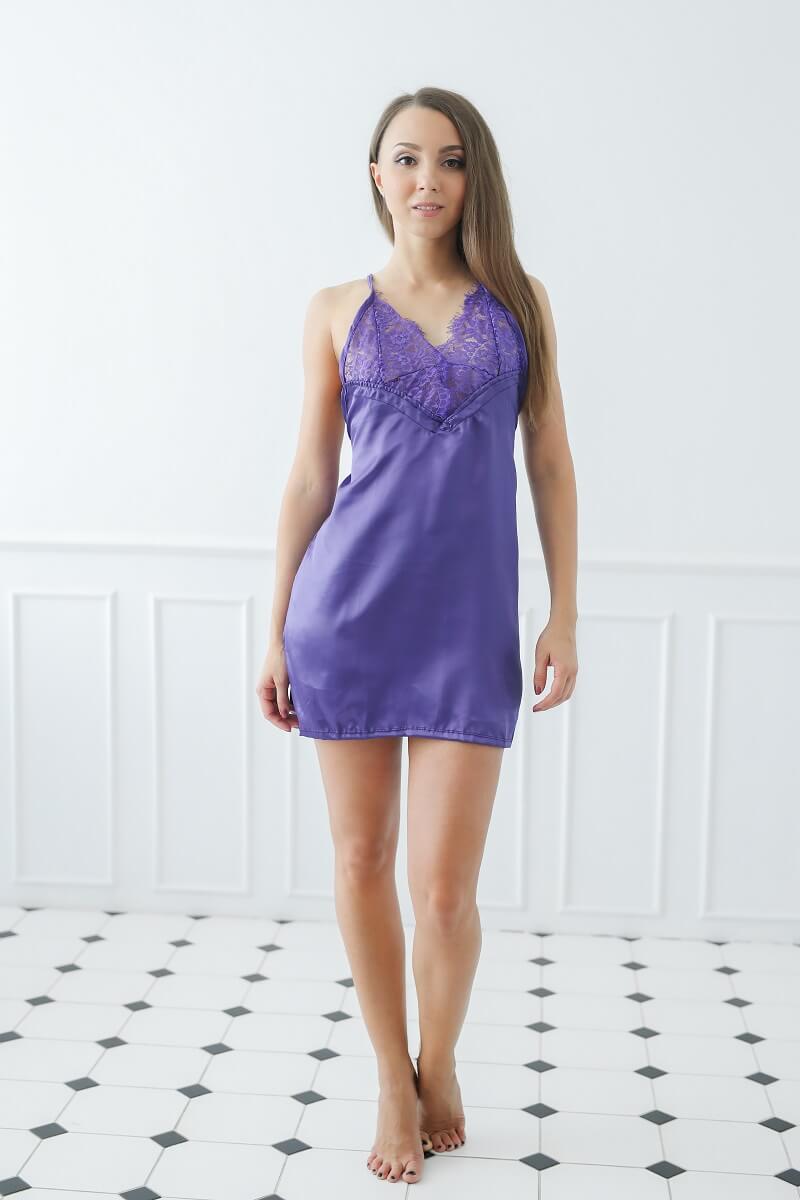 These have long been in existence, and you can find this in every woman's wardrobe. Although this is a bit old-school, there are many versions of the nighties available in the market. Based on preference, you can choose the desired type. There are printed, solid-colored, lace pattern nighties available in the market. Nowadays, you also have the option of getting a customized nightie done.
6. Pajama Set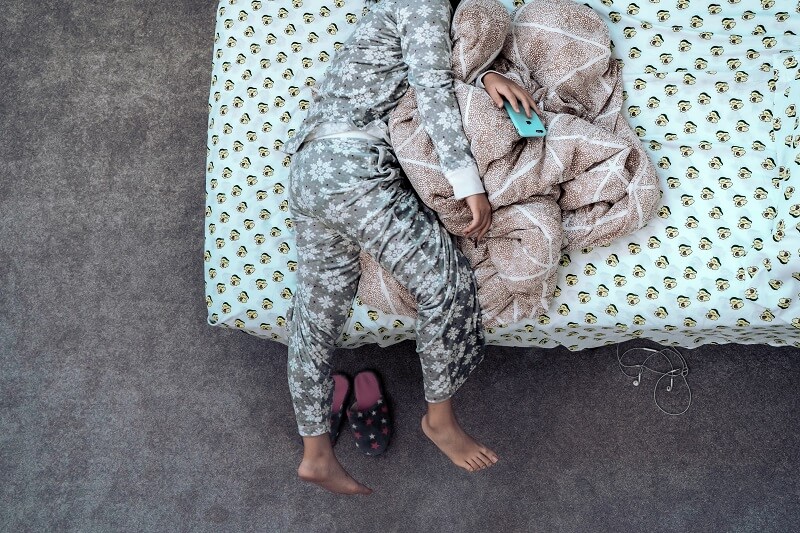 If you are looking for a comfortable nightwear option, then a good pajama set would be perfect for you. These look uber cool and are absolutely comfortable. You can find so many options and varieties of the same. So, if you are looking for a comfortable women sleepwear option, then a pajama set is a must for you.
7. Shorts Set
Similar to pajama set, you can also invest in a short set. These are perfect for those summery nights where you don't want to put on heavy clothes and want to feel in your skin. This offers a fusion of allure and nonchalant look. So, create some space in your wardrobe for these.
8. Capri Set
If you don't find short set comfortable, then choose a modest version of these and buy a Capri set. These are a perfect sleepwear option for those who are looking for a comfortable nightwear for you.
Conclusion
These were some of the popular women sleepwear options that you can explore in the market. You can buy them from an online store or offline store. Irrespective of the type of women sleepwear you purchase, you must choose the one which is of the best quality. So, what are you waiting for, grab one of these, and give your sleep a boost.