People concentrate on their tea leaves, and they always prefer premium quality teas. But, they often forget to choose the best Glass Tea Cup Set. If you do not have a good set then you cannot retain the aroma and taste of your tea. Teacups are available in different materials, such as glass, ceramic and stainless steel. You can find different varieties of tea taken from the same tea garden, for example first flush, second flush and autumn flush tea. You can check the aroma and the colour of these teas to know about their variety.
How Would You Choose The Best Tea Cups?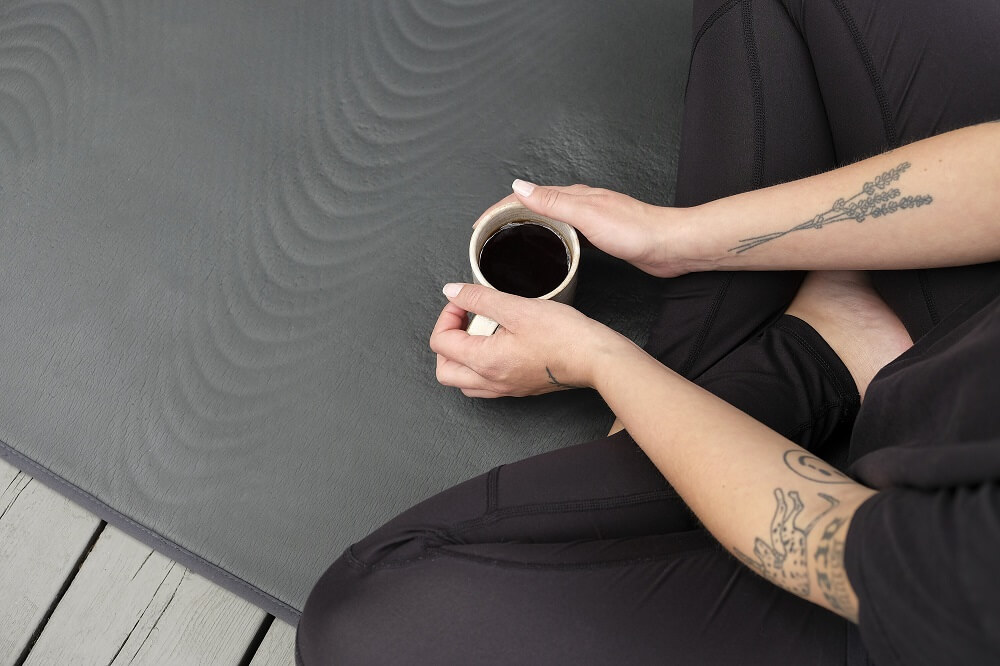 You cannot select teacups randomly and you need to consider few factors while you choose such teacups. In this regard, you need to choose the cups which are not porous. Porous materials can absorb the flavours and aromas of your tea, and you cannot feel the authentic taste of your tea.
If you want to keep your tea hot, then you must choose the right glass teacup set. The cups are narrow, and they can help in heat retention, and you can keep your tea hot for longer. Apart from that, if you choose a teacup with a thin wall then your tea will cool faster. It is a well-known fact that ceramic cups can keep your teat hot for a longer period, but these cups do not have thing edges.
You need to choose teacups that are chemically safe. You should avoid plastic cups for your tea because plastics are dangerous, and they can create some chemical contamination. It is better to buy a Glass Tea Cup Set because you can serve your tea in a transparent cup to your guests. You can choose a Set that is completely BPA free.
How Would You Choose A Perfect Glass Tea Cup Set?
There are various shapes, sizes and forms of cups available for you to choose from. Follow the below points to know which one is suitable for you:
Glass cups are available in various thicknesses, and you need to choose the right set to retain the heat. Such glass cups are available in two types, such as vitrified glass and borosilicate glass. Vitrified cups are safe, but these cups are fragile in nature. You can choose borosilicate glass cups to save your cost. These cups are less fragile, and you can use them for years.
Apart from that, you can find a glass teacup set which is designed with double walls. These cups are designed with two glass layers, and the inner wall of these glass cups can retain the heat and the outer wall of these glass cups can help you to hold the cup.
You can easily clean these cups in a normal way and these cups are completely dishwasher safe. Glass teacup set is available in various designs, shapes and colours. Most of these sets are transparent in nature and you can find a kettle, a few teacups, plates, teapots and infusers in these sets.
How Can You Do The Maintenance?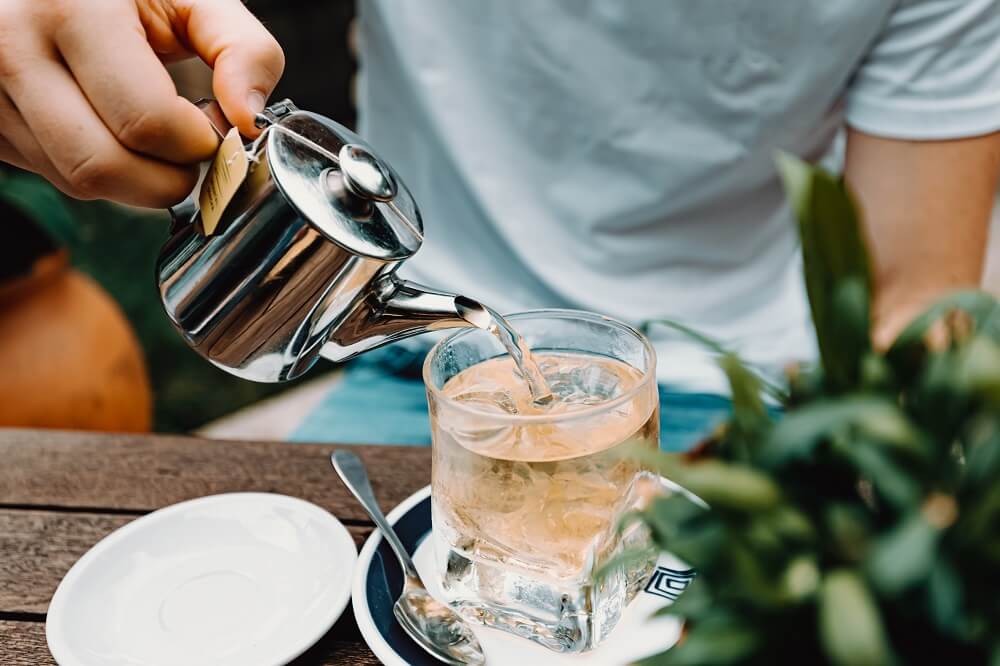 Glass cups can get affected by stains. The cups are so fragile that they can get cracked if not taken proper care of. It is suggested to clean such glass teacup set with water immediately after every use. You can use warm water with soap to clean your cups, and you must wipe them to keep your glass cup set dry. Do not use brushes to clean your glass cups as these can get scratched and will become dull over years. Use baking soda to remove the tea stains from your cups.
Hence, by following the above points you will be able to get the best cups made of glass to serve all your guests. Usually, these cups are available in packs of six but you can order multiple packs of the same set if you serve a large number of guests at the same time.