A mortgage brokers is defined as an individual who acts as an intermediary on behalf of both the customer and the business. They are responsible for processing of paperwork from the lender, which should be signed and approved by the borrower. Your mortgage funds would be lent under the mortgage lender's name. It is your mortgage broker who would collect the fee and get a fixed amount as compensation for services. The task of the broker is to ensure that the borrower qualifies for the loan or can manage this loan and pay it off on time. He/ she also undertakes the following functions-
The mortgage brokers gather relevant information regarding the client. This includes their income, asset, and employment documentation.
They would also obtain a credit report and other information from relevant agencies to ensure that they are getting secure financing.
Furthermore, they would also determine the appropriate loan amount, loan-to-value ratio and work on the right kind of loan type for the borrower. All these documents are then submitted to the lender. Remember that the mortgage broker here is only the communicator and not the executor. Final approval depends on the lender.
Here are Some Pros & Cons That Underscore the Truth About Mortgage Brokers-
Pros-
They are a sensible time-saving instrument who can provide the right guidance for first timers. Buying or getting an apartment or home can be a nightmare. You must ensure that all the paperwork is correct and legal hindrances are minimized. All of this is done by the broker.
These brokers help you to determine just the right kind of loan that you should opt for based on your current financial scenario and considering the future investments. Alongside, they would also help you in finding suitable homes in your budget and connect you with the right lenders.
A good mortgage broker would consider the benefits of both parties and ensure that it is a win-win situation for both. This way, the lender can get a borrower who has higher chances of repaying the loan.
Mortgage brokers are also knowledgeable about retail banking and thus deal directly with different types of businesses and individuals. They provide guidance and banking services to mid-market business. They are also well-versed with corporate banking along with land mortgage banking and private banking. Many mortgage brokers have a fair knowledge of investment banking related to the financial markets.
They would take care of aspects like doing the right marketing to attract prospective clients, assessing the needs of the borrowers given the current scenarios and future requirements. Doing a background check of the borrower along with assessment of credit history and other relevant documents. Doing market research to find the right kind of mortgage product for their client needs. They also make applications and do the paperwork for principle (pre-approval).
In case of doubt, they would provide you a proper description or explanation of legal disclosures and documents too.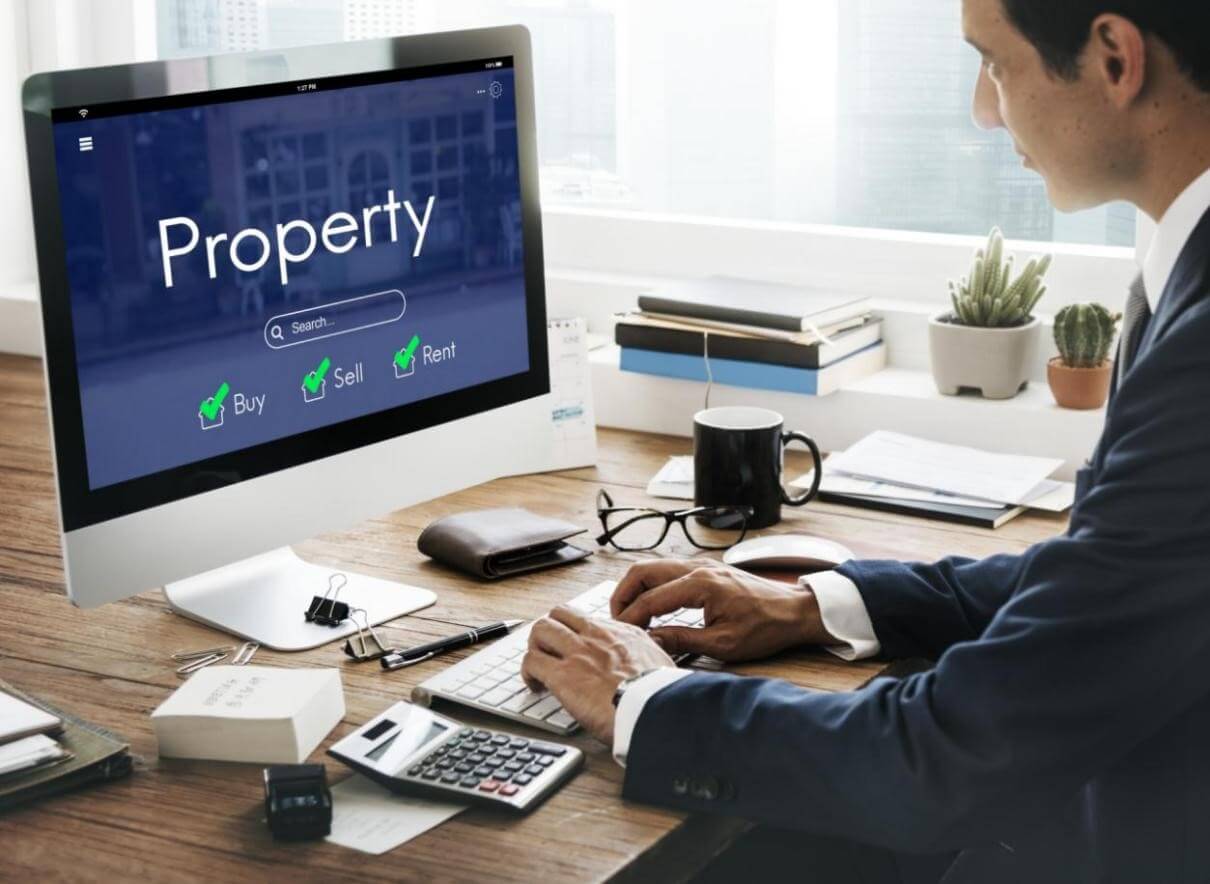 Cons-

There are some mortgage brokers who charge very high fees and along with this, don't adhere to the guidelines on moral ethics.
Their focus is just on personal gains and optimizing their profits. As a result, a lot of borrowers succumb to high interest rates and cost, which are over their budget, leading to foreclosure.
Try to contact mortgage brokers who function independently or with agencies but are not really directly connected with lenders. In some cases, lenders send out brokers who only portray one rosy picture of the story, misguiding the borrower.