You need to consult a dentist to maintain your oral health. Routine check-ups and dental treatment by a dentist can keep your teeth, mouth, and gums healthy. If you suffer from poor oral health conditions then it will lead to some cardiovascular diseases and you have to go for long-term medication. Apart from that, you can suffer from dental problems due to high blood sugar and you must control your lifestyle to stay fit.
6 Tips to choose the best dentist:
There are many dental clinics available and you can find some dentists in these clinics. Apart from that, there are few dentists available who can provide treatment from their personal chamber. So how would you choose the best dentist for your oral problems?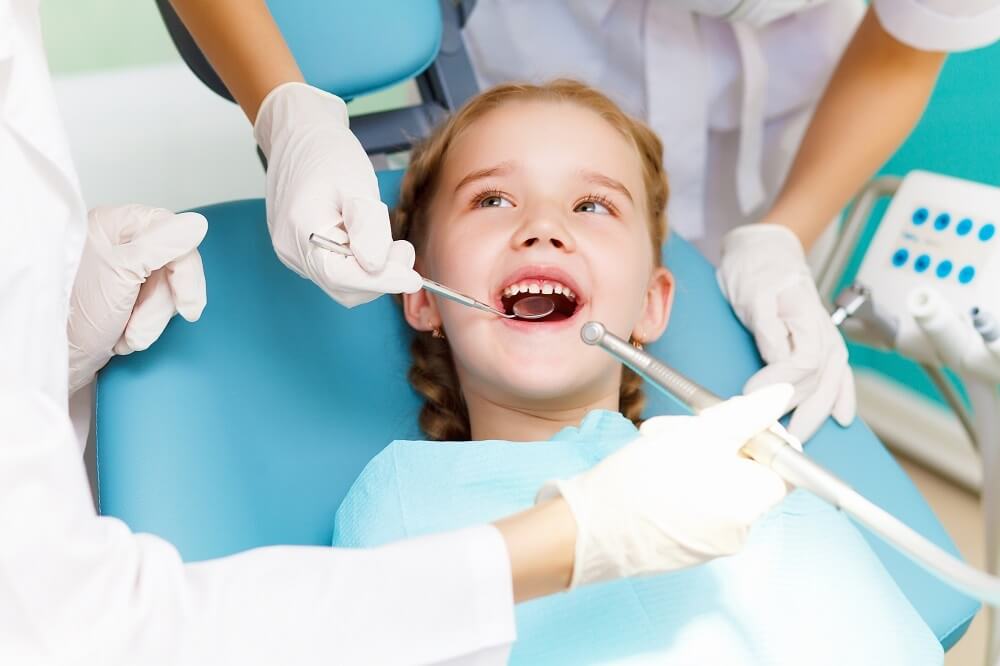 Here, you can find some tips to choose the best dentist:
1. Reviews and recommendations:
You can ask your family and friends to choose a dentist. Take their recommendation and make a list of dentists available in your locality. You must check the reviews of a dentist before your consult. Such reviews normally reflect people's experiences, and you can find some details of dental clinics on these review pages. You can check them on search engines, or you can visit their social media pages to read their patient's feedback.
2. Local Dentist:
It is better to consult a local dental clinic because you can avail of their treatment during an emergency.
3. Certification:
You must check the certifications and qualifications of a dentist before your consult. He or she must have enough knowledge and training, and you must consult a dentist who has completed his or her degree in dentist You can also visit your nearest medical school to consult a dentist. Make sure, you must check their background or history. If they have been reported with some malpractices, then you should not avail of their treatment.
4. Experience:
Apart from that, you must check the experience level of a dentist before your consult. There are some dentists available who are specialized in orthodontics and endodontics. So, check their specializations before your consult. It is natural that you will feel anxious when you visit a dental clinic and the dentist should communicate with you and describe the treatment procedure. You can check their experiences like how many treatment procedures they have done in their past and check their success rates.
5. Comfort zone:
You need to discuss your personal problems with a dentist, and you should choose a doctor to the whole you are comfortable. If you are a female patient and feel uncomfortable with a male dentist then you can search some clinics in your locality where female dentists are available. You can check their qualification from their website and make an online appointment.
6. Online appointment:
Nowadays, you can consult a dentist through telecommunication. You can use your laptop or Smartphone to communicate with a dentist. Due to Covid-19, people are afraid to visit any clinic and they are searching for online doctor consultation. You can find many clinics that offer such facility and you can make an appointment online. You can share your symptoms, problems, and past medical history with a dentist through video conferencing, and he or she can prescribe the required medicines for the same. But, if the problem is severe then you have to visit a clinic.
Most of the insurance companies do not offer any claim for dental treatment and you need to spend your hard-earned cash for your oral health. In this case, you can contact your insurance company to add a plan to your existing medical insurance for dental treatment. Make sure, you must choose a clinic that is approved by your insurance company. You can visit their reception area and show your insurance to claim the same.