The basement is one of the most crucial parts of any building structure. Any flaws in the basement can affect the entire structure negatively. Whether you are looking to have an extra storage room or want to have a cellar and pantry, basements are your go-to places. A properly constructed and well-maintained basement also provides greater structural stability to the house. But, the basements are also the worst areas to keep dry, especially during heavy monsoons. If you do not want to see your precious items getting damaged, you should immediately consider basement waterproofing.
Benefits of opting for basement waterproofing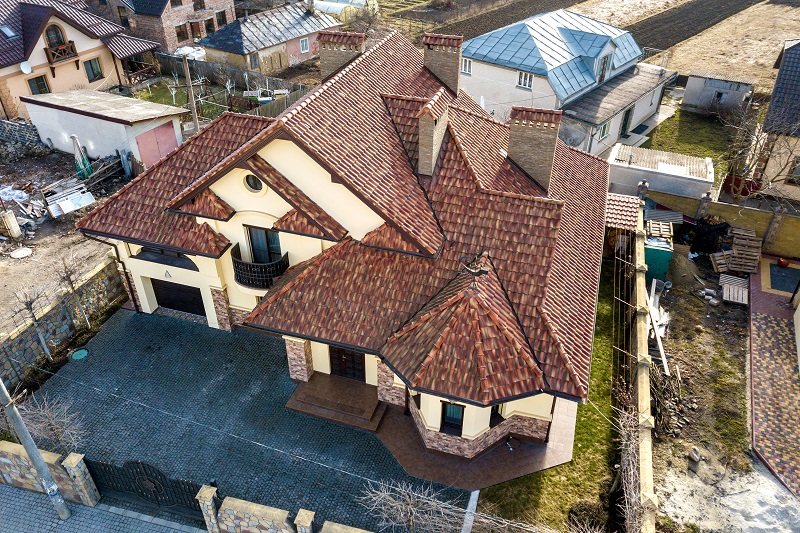 If you haven't considered basement waterproofing until now here are a few reasons that will help you in making a well-informed decision.
It provides a strong foundation: If your basement is a cold, dark and humid area cluttered with newspapers, wood cabinets, or unused items it will invite mould and mildew growth. These growths can weaken the structure over a period of time. You should know that the basement supports the entire structure of the house in a few apartments, and in a few places, it may support one-third of the entire structure. A weakening of the basement walls and flooring will affect the entire residential structure. Therefore, waterproofing of the structure is essential to keep the foundation of the house stronger.
Waterproofing provides added space: If your basement is well-maintained and waterproofed, you can turn it into anything. You can use it to hold parties; you can also use it as a guest house. You can create a gym or a room for recreation and entertainment you can also turn it into a library. But you can't do all this in a basement that has moisture walls and floorings. Hence, consider basement waterproofing to gain more space.
Easy to Clean: Another benefit of basement waterproofing is that it makes the entire space easy to clean. Waterproofing is done using epoxy or stone mix and thus it only requires simple vacuuming to clean the floor. You can also use a mop or a hose. Once the waterproofing is done, it becomes very easy to handle the basement.
Remodelling is easier: If, in future, you want to remodel your basement, then getting the waterproofing done to prepare it for the same. As per the experts, if your basement area is not fixed properly it is waste to consider remodelling.
Health safety: If the basement has leakage, it will become a breeding hub of pests, moulds, mildew, spiders, ants, and these all bring along a variety of bacteria and diseases. The worst part is once you are infested with pests or moulds, it is difficult to get rid of them and pest control charges heaps of money. These can cause serious health problems such as skin allergies and asthma. If you do the basement waterproofing, you will not face any such issues.
Mental Peace: If your house is cleaned, there are no negative energies. It provides you with mental peace. You can also invite your guests without worrying about any kind of embarrassment due to foul smells or moisture-laden walls that may occur if your basement is not well-maintained.
Relief from flooding: During the rainy seasons, hurricanes, and winters, flooding is a common problem in Australia. Basements of the homes and buildings often suffer flooding issues. But if the basement waterproofing is done, the shutters can keep the water out. After the waterproofing is done you will have to only check the French drain and sump pumps regularly and nothing else.
Reduction in the humidity level of the house: Indoor air and ventilation is done via the basement. If the humidity level of your basement is high, then the air of the house will also feel humid. The high humidity level will increase the discomfort level as well. If the basement waterproofing is done the humidity level of the house will remain under control.
Final thoughts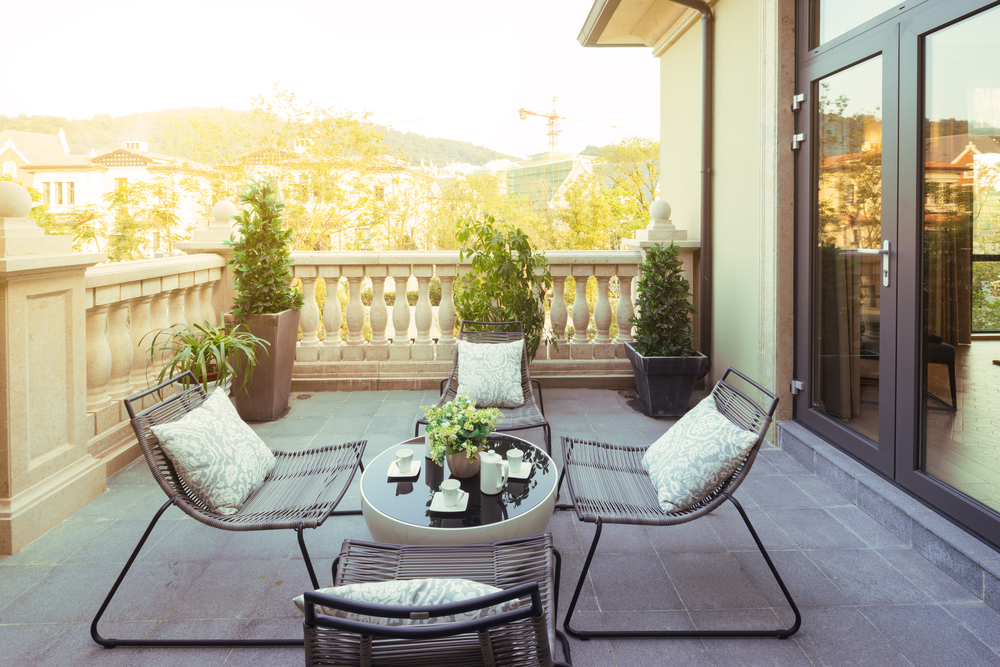 A strong and sturdy basement will become a spot of pride for you as a homeowner. Keeping these benefits of basement waterproofing in mind, you should immediately contact contractors who specializes in this job, and you must consider getting it done before it is too late.