Choosing the best self storage facility is quite complicated because you can find various storage units in your locality, and they may provide the same level of services to their customers. First, you need to decide why you would need a self storage facility? You can choose a storage unit to store your goods, especially when you are moving from your present home to a new home. Apart from that, you can hire a self storage unit to store your belongings during your home renovation. Even, you can use a storage unit for your business and store your merchandise and raw materials in a secured storage house.
6 Tips To Choose The Best Self-Storage Facility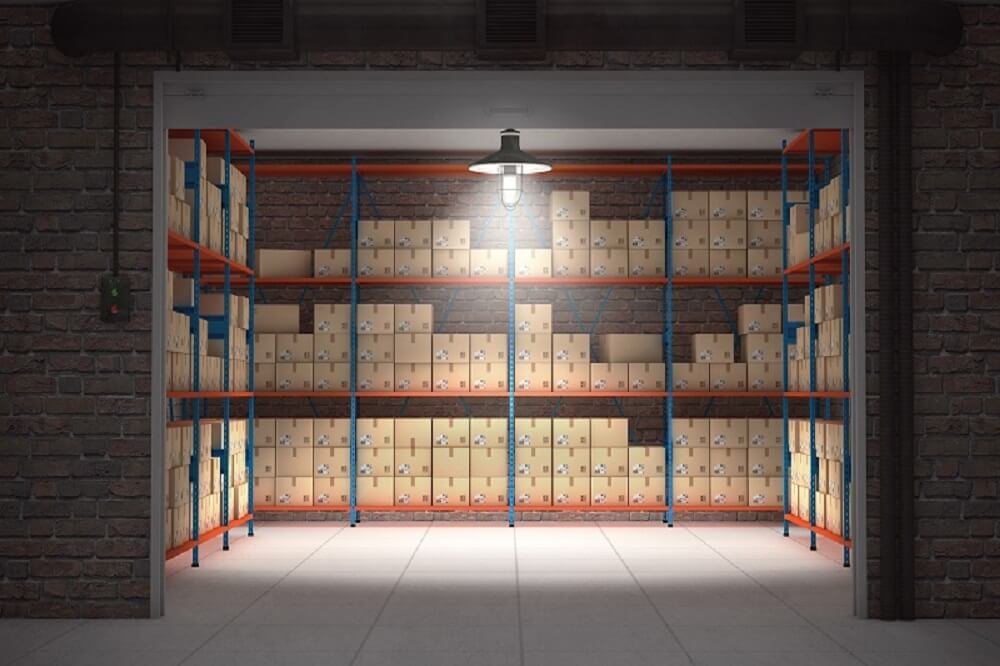 Now, you need to know the process of choosing the best storage unit, and here you can find some tips to choose the best self storage facility:
Before you choose a storage facility, you need to decide your purpose. What kinds of goods do you need to store and for how long you will need a storage unit? Make an inventory list of your goods or items that you want to store and measure their packing size to choose the best storage facility. If you want to store your goods with proper ventilation, then you need to check the same with your nearby storage units.
There are some items that need to be stored in a climate-controlled environment, and you need to keep them safe from extreme temperature and moisture. For example, if you have some wooden furniture, then dry climates can crack your wood, and extreme humidity levels can develop some mould and mildew in your furniture. So, you need to store them in a climate-controlled self storage You can check such facilities to choose the best storage for your belongings.
You need to choose a self storage unit located in your nearby area because you can easily access your goods anytime. If you choose a storage unit located far away from your home or offices, then you need to spend an additional transportation cost to transfer your goods from your home to the storage unit. But storage houses located in the suburbs are cheaper, and if you do not want to access your storage unit frequently, then you can choose such a self storage facility located far away from the central city.
Self storage units are available in different sizes, and you need to choose the best one according to your needs. Booking extra space can cost you more, and you can reduce your storage cost by calculating the volume of your goods. Apart from that, you need to check the design of such places. For example, you can find some storage units which have a lot of space, and you can find few units with small space and a high ceiling. So, you need to choose the best one according to your requirements.
You need to check the security and safety of the storage units before you choose the best one. You should choose a self storage facility that has state-of-art security surveillance. They must have CCTVs, security alarms, fire alarms and 24×7 security professionals in their storage house. Moreover, you can also check their cleanliness and pest control measures.
Storage houses can add insurance coverage to your plan, and it will protect your goods from unwanted damages. Storage houses can get affected by natural disasters, and you can claim your insurance if your goods are affected. So, you should check their terms and conditions before you hire.
Now you can search such self storage facilities online and check the above factors to choose the best one.