Wedding is one of the most precious memories of our life. Each groom and bride want to look exceptional and attractive on their big day, so they begin to take care of themselves. Taking care of skin and health is compulsory, but very few people think about seeing a dentist. They can help in making your smile better at your wedding so that you look attractive and your wedding photographs come exceptional.
The different types of treatment for teeth before the wedding night that one should know about:
Teeth Whitening 
You always want a brighter smile in your wedding photographs, so your teeth must show their natural pearl-like color. Teeth discoloring or any spots on the teeth can be only on the external surface.
So, to achieve the whitening treatment of your teeth, you must meet a dentist for sure.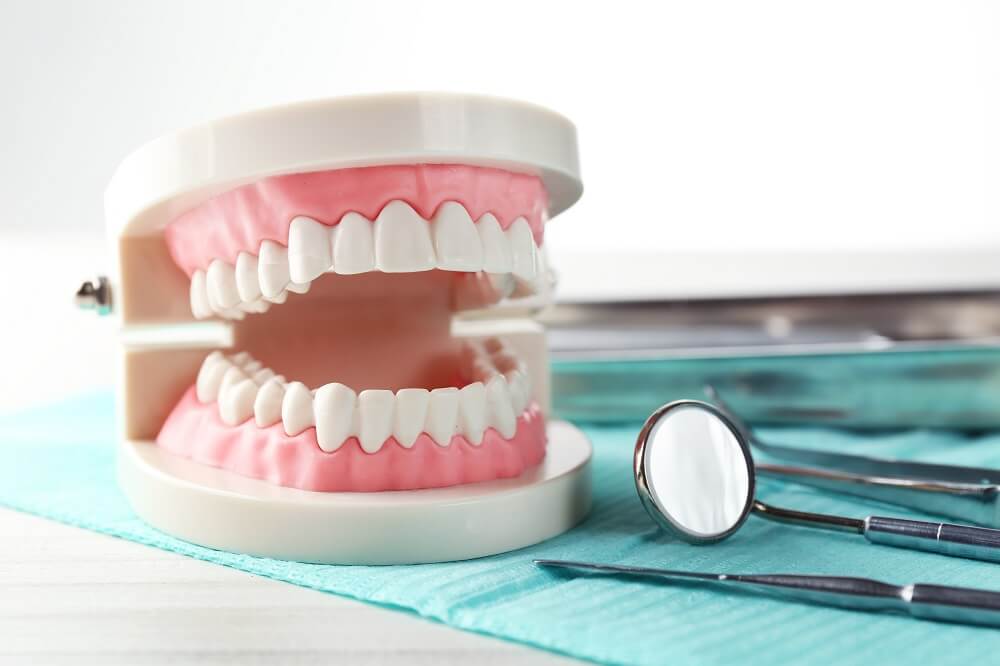 Teeth Straightening
You may not look good if you don't have proper alignment of the teeth. Straightening of the teeth can change and bring in a new facial appearance that will create your marriage looks more exciting. The dental expert can work and treat the teeth to make your smile look more attractive than ever.
Cosmetic Bonding 
Where can you find a cosmetic bonding for yourself and your face? Cosmetic bonding for your teeth and treatment can be possible under the guidance of a dental expert only. Make your teeth stronger with bonding through cosmetic bonding procedures.
Cracks, broken teeth, or chipped teeth can be easily treated with cosmetic bonding.
Veneers
Discoloration of teeth or worn-out teeth that do not allow your smile to look better can be handled with veneers. This is a long-lasting treatment procedure that people use to achieve natural and bright teeth. With the flexible features of the veneers, you can treat teeth with any shape, size, and length.
Before the wedding, the veneer's treatment will give you a new and permanent happy smile on your face.
Implants 
Are you worried about the teeth missing on your gums? In such cases, chewing and biting also become major issues of life. Apart from the better smile, removal of teeth along with implants procedure by the dentist can recover both the problems.
Replace a single tooth or more, each will be a new addition to give a better smile and looks at your wedding.
Complete Smile Makeovers
Smile makeover before the wedding ceremony, is it what you want? It is possible through various techniques followed by the dentist who will examine the requirement for a better appearance of your smile and then provide the right treatment.
Whether you need filling the gap, adding enamel, or a dental crown, depending upon your teeth condition, your makeover will be planned.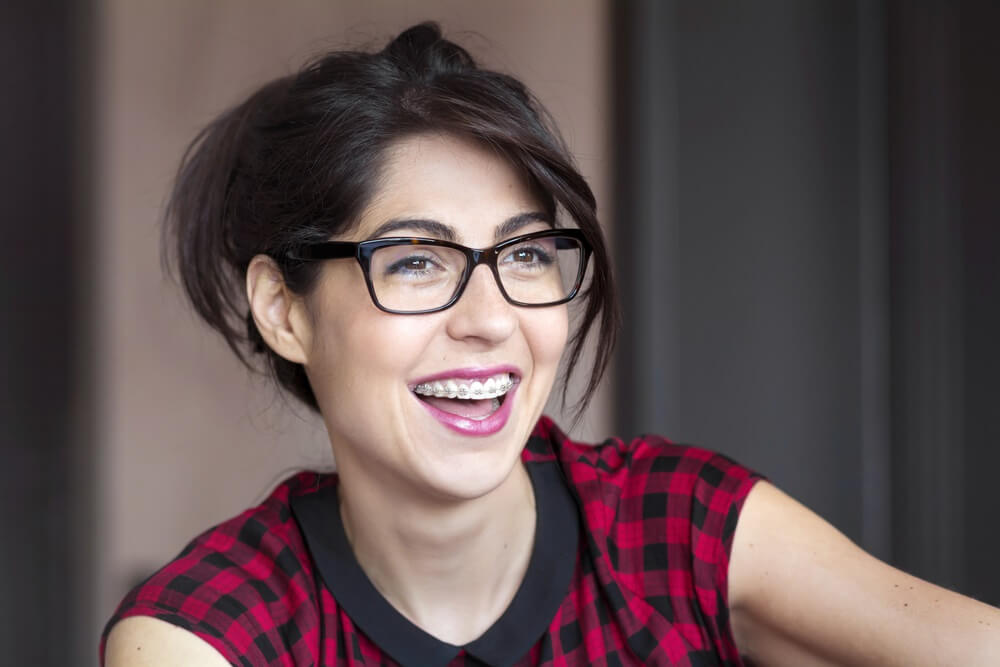 Facial Rejuvenation 
Though it is not a common practice for the grooms and bride, to look special on the wedding, one can try the facial rejuvenation procedure. It is a method in which the entire look of your face changes along with the teeth.
If you want a total facial makeover, it is a good idea to meet the dentist instead of moving to the parlor.
Non-Surgical Facial Treatments
Facial rejuvenation can be surgical or non-surgical, but nonsurgical facial treatment includes cleaning the teeth along with the face. Faces are often dry, and the layers of dry skin are treated in the parlor, but intense teeth treatment by nonsurgical processes can increase facial glamour.
Therefore, the requirement of a dentist not only arises during a toothache but also before your wedding. Cosmetic treatments are for both groom and brides, but for further natural beauty, one should look into the changes they can get after the respective treatment of their gums and teeth. The smile and looks at your wedding will be an everlasting memory, so you should take care and follow up.