The food industry constantly needs(Commercial Fridge) to deal with food that satisfies and makes customers happy with its taste, freshness, nutrition, etc. various factors. Now in Cafes, Restaurants, Cafes, Food Stores, Departmental Stores, Grocery Shops, etc. where food items need to be put on display, and at the same time, they need to be refrigerated, require commercial display fridges.  While commercial food-based businesses also used closed-door commercial high cooling fridges as well, when it comes to selling food items, you need to put food items on display.
So, the heller commercial fridge not only has clear visibility of refrigerating items but also offers convenient access.
What Are The Benefits of Heller Commercial Fridge? 
So, if you are planning of revamping your food corner or store with a modern and advanced tech commercial display fridge, read more to learn about the benefits.
1. Presentable and Organized
In a store, while some customers visit with a predetermined mind to buy certain things, a major percentage of customers love to find new products, try out appealing ones, check out new stocks and accordingly purchase. With a commercial display fridge, you have the dual advantage of not only presenting your stocks in an organized way but also helping you to make a visual "call for action" with a neatly organized stock of products. 
2. Hassle-Free Maintenance
The glass doors of these display fridges help you to check internal stains, any marks on the glass doors, and so on. The glass doors are easy to wipe off with soft damp cloth pieces. Besides, it's also not easy to ignore stains and marks on glass doors since these are easily visible and compel you to clean them on sight. So, it helps you to stay up with your cleaning schedule as well. Besides even the interior shelves don't need added monitoring as they are visible, and you would automatically know about stains and keep cleaning them as and when they catch your sight.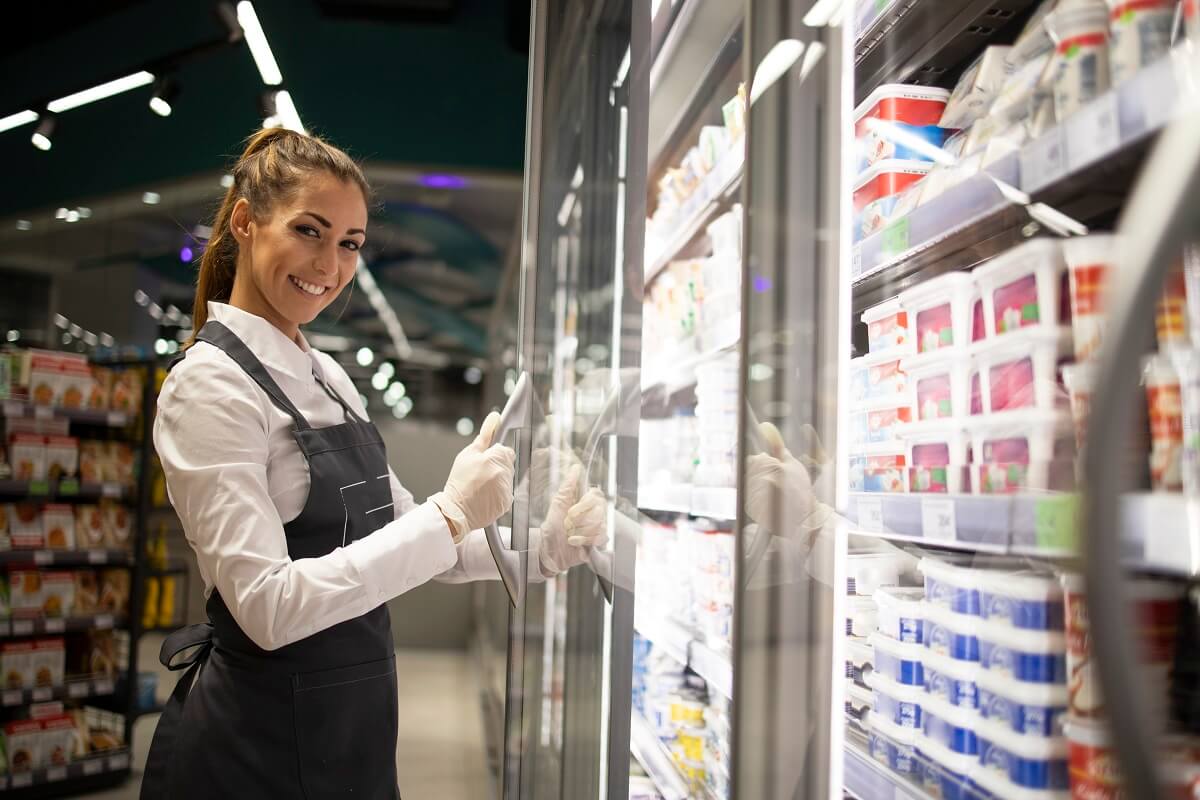 3. Easy Restocking
Easy visibility comes with multiple advantages. Maintenance is not only about cleaning and neatly filing your product stocks, but it's also about maintaining the required stocking from time to time. Now, with a heller commercial fridge that has clear glass door visibility, you can always keep a track of products that need refilling, thereby keeping up with your business reputation of offering updated and sufficient product stocks.
Illuminated Interiors
Glass doors are meaningless if you have insufficient lighting to make your stocks and products inside clearly visible. However, in today's age, just sufficient lighting is also not enough to allure your customers and entice their interests. For that, you need bright and captivating light, like the LED light used in the heller commercial fridge.
4. Seamless Accessibility
Display units are of two types, one where you cannot access the displayed items, and the other where they are easily accessible. While in a jewelry store you cannot afford to put items on an easily accessible display, in the case of the food business, you would rather prefer easy accessibility of displayed refrigerated products to aggravate impulse merchandise. When the mouthwatering food items are within your easy reach, automatically scintillates the appetizing senses and compels a customer to fall for a purchase.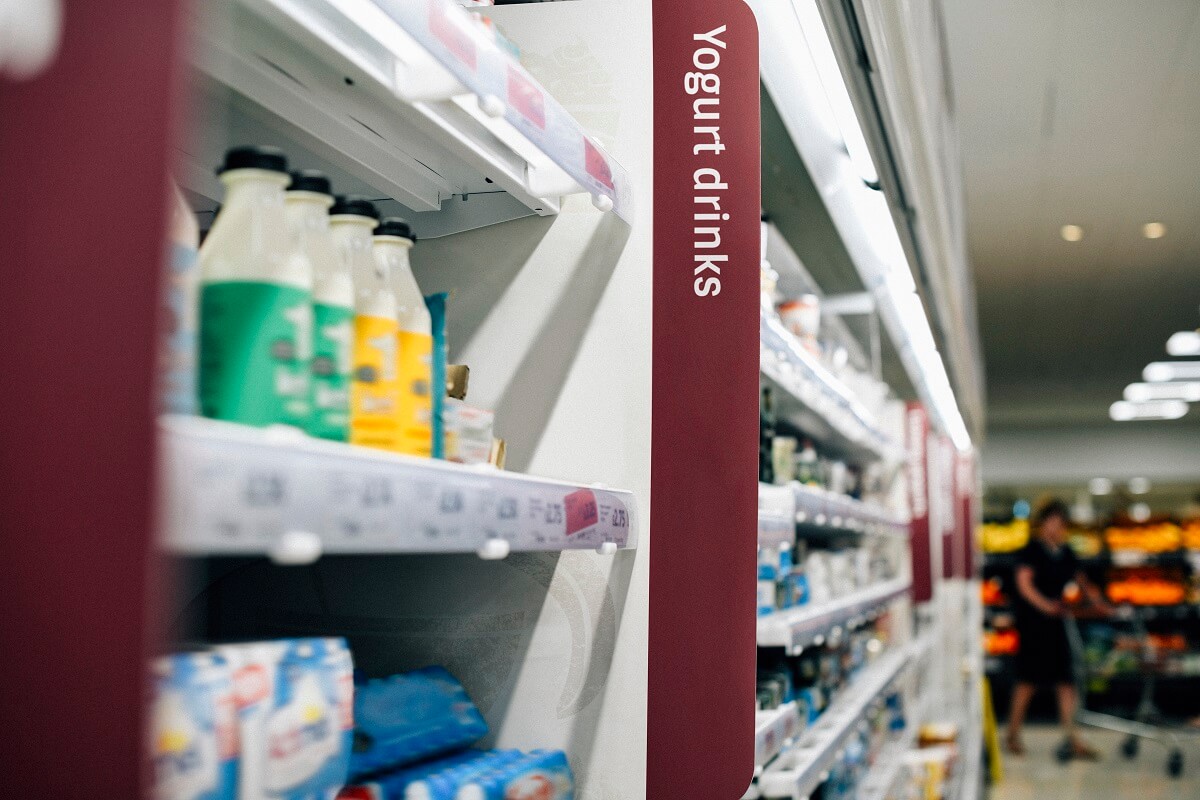 Business is all about pinning the right marketing tool at the right marketing juncture. Whether in a grocery store or a pastry house, food on display stimulates the brain cells which nourish appetizing senses. So, with a heller commercial fridge it's not only easy to refrigerate and protects your food products from the high temperature outside and stock longer, but also easier to appeal to your customers with its easy visibility, catchy style, and appealing design.