A major inconvenience in any home is when faced with plumbing problems. These need immediate attention. Failure to do so can cause serious problems and make life at home difficult. We live in the DIY era, but it's best to seek professional help from a plumber to solve problems and avoid high costs in the future. Therefore, it is important to choose the right plumber for your home.
The task may seem daunting at first, and you may want to stick to the plumbers who came first, but you need to consider various other factors before hiring the one. Here is a list of some important things to consider when choosing plumber services.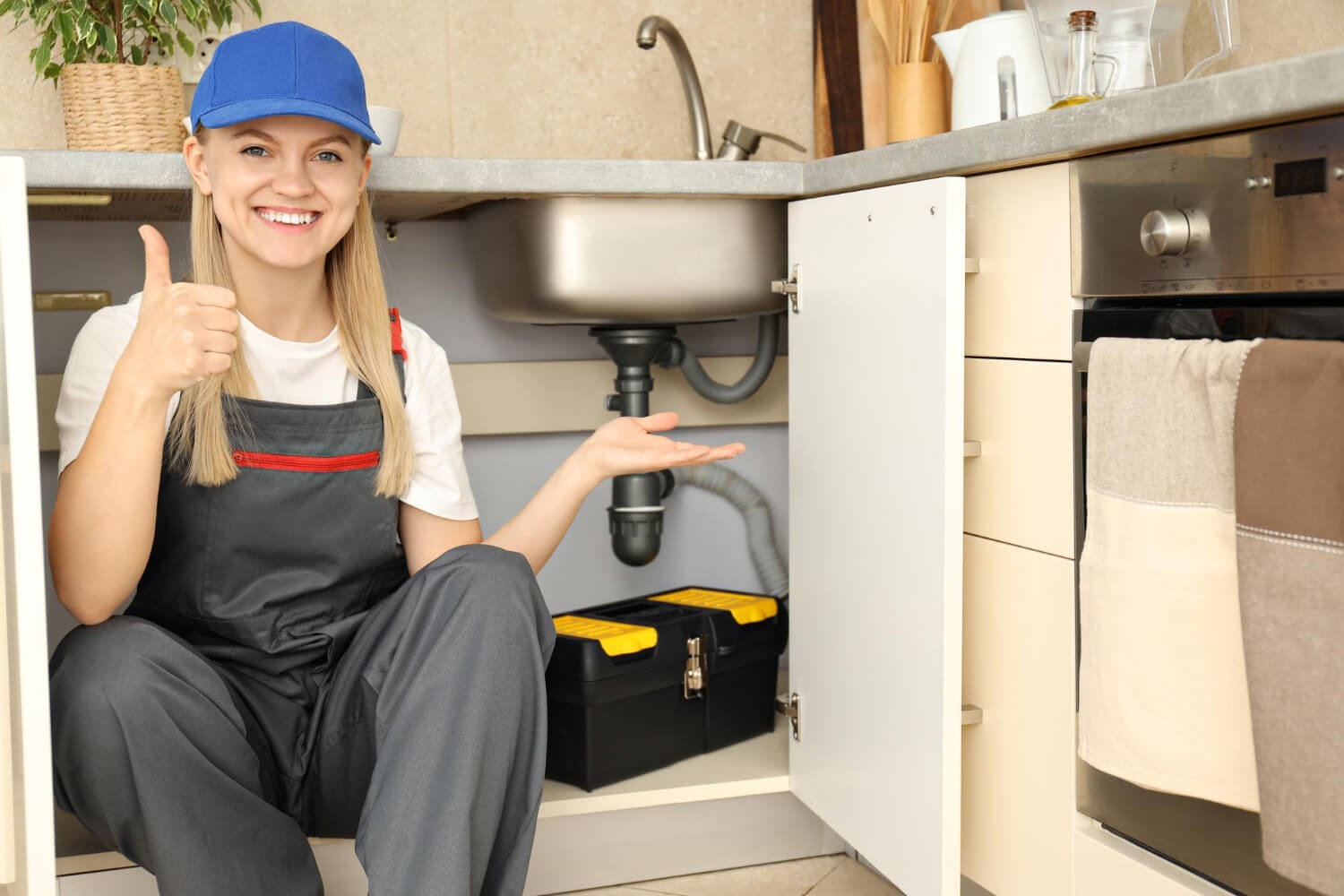 Here are the Factors to Consider for Hiring the Best Plumber Services-
Location:
It is best to choose a plumber that lives near your home or can get to your home without too much delay. In most cases, plumbing emergencies occur out of the blue. Therefore, if you do not have local plumbing services, it might leave you at a disadvantage. This is one of the major reasons why you should choose only plumber services that are locally available to your house.
Emergency Services:
Another important consideration before hiring a plumber is whether they provide emergency services. You need to get the information about that beforehand. If the plumber service does not provide 24-hour emergency service, it will not help because the entire purpose of the emergency service will be invalidated. Nothing is worse than waking up in the middle of the night with a terrible plumbing problem. Therefore, a 24-hour emergency plumber can help you in this situation. You should also make sure to check their responsiveness. Does this particular plumber service have a quick response team? How does the team respond quickly around the clock? These are some important questions that should be asked when hiring plumber services.
Estimate:
It is a well-known fact that plumbing costs often leave large dents in bank accounts. Therefore, you have to choose the service that offers you the best price. For this reason, you need to interview 3-4 plumber services to get a better understanding of market prices. This also helps to exclude plumbers who charge exorbitantly high fees and choose the best plumbers at the lowest rates. However, always choosing the lower rates may not be beneficial. You should also look at other factors and then determine.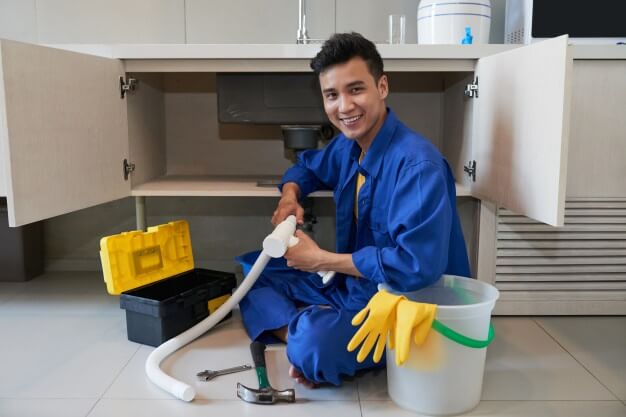 Insurance: 
Insurance is a very crucial part of plumbing needs. Any mishap with you, the plumber, or any damage that happens to your property, will be reimbursed by the company itself. Otherwise, the loss will be yours. Therefore, always check beforehand whether they provide it or not. However, you may not get the entire coverage, but a healthy portion of it for sure.
Reviews & Recommendations:
The plumbing business relies not only on the services of plumbers but also on their reviews. If you list a particular plumber as a finalist, be sure to visit the plumber's website and ask questions about them. This gives you an idea of ​​whether they are most suitable for your home. Reviews also serve as confirmation of the work done. Also, don't forget to accept recommendations from colleagues, family, neighbors, and friends.
In addition to the above, you should also check if you need a license in your area. This not only protects you in the event of any problems but also serves as a reassurance that the plumber services have well-trained professionals. You should also make sure that you hire experienced personnel for the job. Experienced plumbers offer many advantages. Therefore, these are some of the most important things to consider before hiring plumber services for your home.