While driving, you would want to keep yourself and your vehicle safe. There are several security measures that you can follow. For example, wearing a safety belt, ensuring that your vehicle is well-maintained, and having custom bull bars on your vehicle. Bull bars have a lot of good to offer when they collide with something. Hence, if you plan to add these bars to your vehicle, it is highly recommended to stick to legal compliance to enjoy a safe drive. This becomes important especially for those driving in an area with a greater probability of animal strike, like on the rural highways.
What Exactly Is A Bull Bar And How Does It Work?
Bull bars are tough metal grills mounted on the front of the vehicle and prevent the vehicle from any kind of damage. In case, the vehicle collides with something the damage that might have occurred would be reduced. It is always a good idea to get a custom bull bar for your vehicle to avoid any kind of damage to your care vehicle. It can be attached to the front and the back of the vehicle depending on the requirement. During an accident, these bars are the first to get impacted by the crash and the car is hence safe.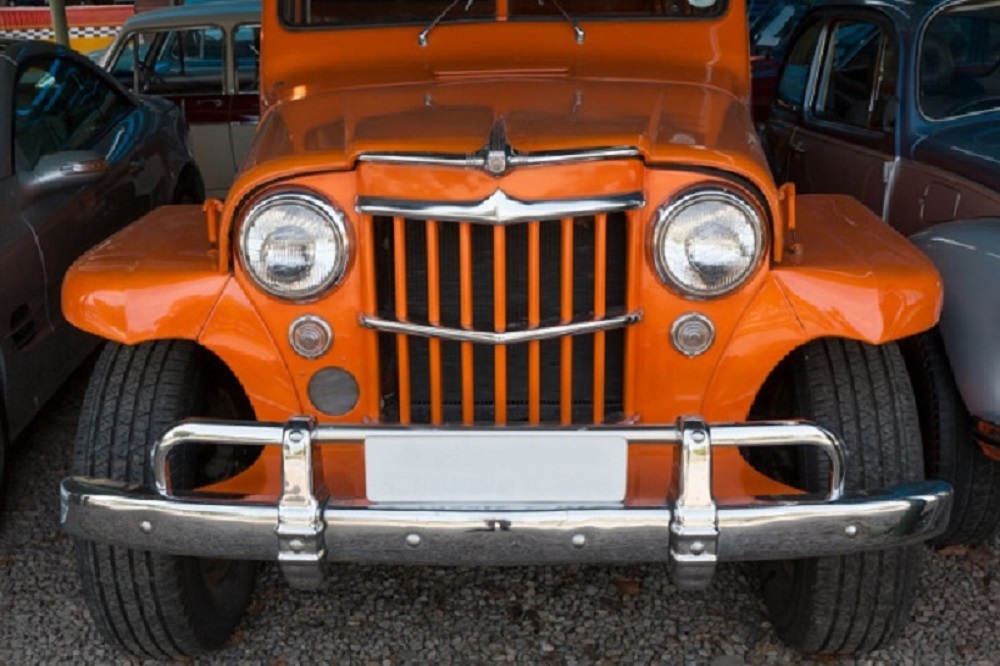 The Thing To Consider When Opting For Custom Bull Bars
The popularity of bull bars has made it a growing service in Australia. You can find many custom bull bar makers in the country. While making the final purchase for your work, there is some groundwork that you need to do. Here we are going to enlist a few pointers that are going to help you make the right call:
1. Choose An Experienced Supplier

It is always good to trust an experienced supplier. They will guarantee the best quality materials and customize the bull bar to suit your requirements while adhering to the legal compliance laid by the authorities. The design is all about great strength and outstanding work. A professional and experienced service provider guarantees the same. They will share with you the complete layout of the design and how the vehicle will look when mounted on your vehicle. The benefit of choosing a professional bull bar maker is that you guarantee to get the best results.
2. Check Their Portfolio

Obviously, the primary function of the bull bar is to protect your vehicle in case of casualty, but they do have other important roles to play. It should also complement the look of your vehicle. With custom bull bar designs, you have the option of creating a design that matches your requirement. You can ask your shortlisted service provider to share with you their previous work. You can take a look at their work and decide whether or not they are a suitable choice for your requirement.
3. Seek References

word of mouth is a more trusted way to figure out whether the service or product is good or not. If a search on the internet doesn't convince you, the best way is to seek references from your peers who have done such work before. They will be able to help you get the right and trusted name in the business.
When you are getting a customized bull bar made, do not compromise quality for the price. The work of a bull bar is to protect your vehicle, and hence it should be of the best quality Make sure that you shortlist a few names of the companies that provide such custom bull bars. Discuss your requirements, and get the quotations with them. Make sure that you choose the one who strikes a balance between quality work and competitive pricing.