With the increase in global warming, air conditioners have become one of the most needed home appliances. The increasing temperature is also affecting the health of the people and under such circumstances, if you don't have air conditioning in your house or office, then the high temperatures in the months of summer can become unbearable. Thus, to keep the work going on and keep yourself, your family members, or employees active and healthy, it is essential to install air conditioners.
In this article, we have mentioned several benefits of installing air conditioning.
More productivity:
One of the essential aspects that most people tend to overlook is that if the environment is not optimal, the productivity of the employees will also reduce. Thus, if you want them to work efficiently round the clock, make sure that they are in a comfortable and relaxed environment. This can only be ensured if air conditioning is installed.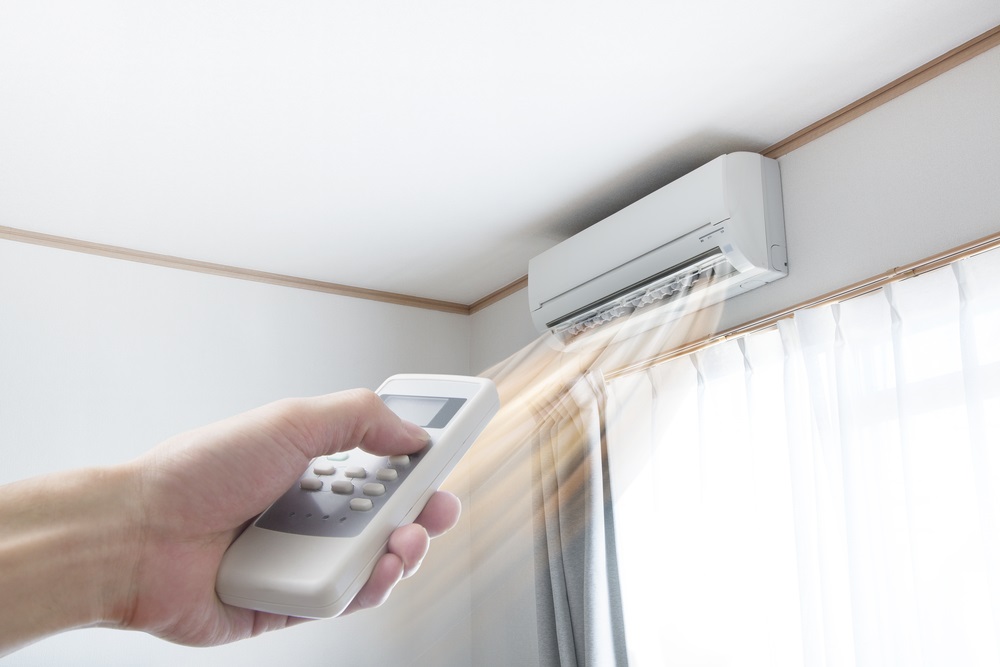 No germs and allergens:
With the air conditioners, you get a healthy environment free of impurities. The germ and bacteria that are created in a humid environment don't develop if you have an AC installed. With air conditioners, germs are trapped in the filters, and one gets the optimal environment to work and live in. A germ-free environment enhances the health of the people and provides them refreshing experience.
Longer life:
Once you buy an air conditioning system, you can enjoy its benefits for up to 15 years. With proper maintenance and regular service, it might run efficiently for up to 20 years. It is because the new age technology is much more effective.
Low environmental impact:
The new age ACs come with a refined system that creates less pollution.  The compressors of old AC's were not that effective and they released large amounts of CFCs (Chlorofluorocarbons) which was a major factor behind the ozone layer depletion. But the new systems are eco-friendly and don't have such issues.
Various options available:
With the advancement in technology, there are many features that have emerged in air conditioning systems. Along with that, there are different types of AC's, like windows and split for you to choose as per your convenience, requirement, and budget.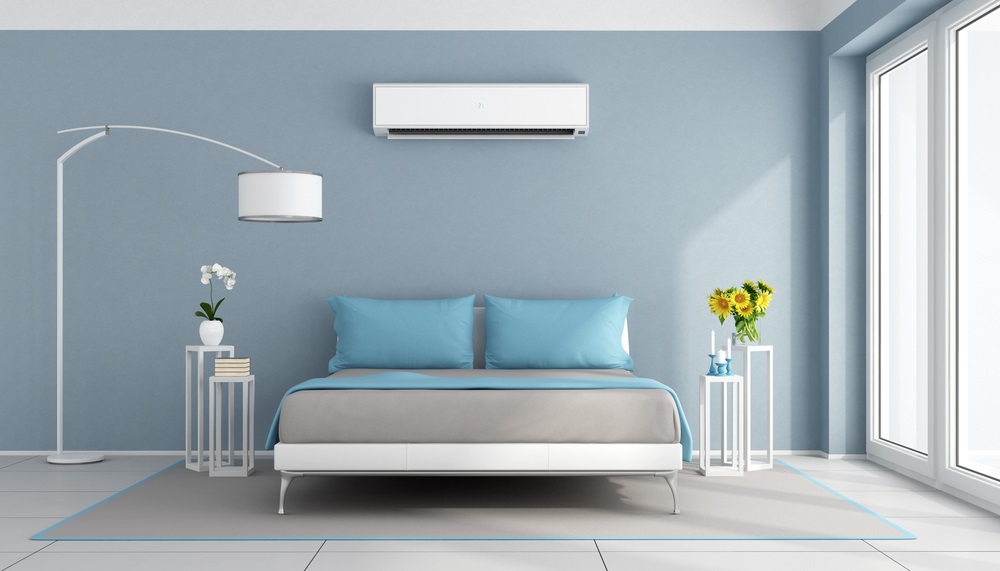 Easy to install:
Another benefit of these systems is that they are very easy to install. Installation can be completed within few hours.
Easy to replace:
The air conditioners are priced reasonably and after functioning for years, there will come a time when you will have to replace them. This is not much of a financial burden owing to the reasonable rates. Also, you may get good money back on exchanging your old AC.
These are some of the benefits of installing an air conditioning system in your home and office.  However, before installing, make sure that the brand you choose is sustainable and provides quality products. Along with this, the right installation is also essential for their efficient functioning. Hence, make sure that the brand or the store from where you are buying the AC is also giving you proper installation services.
Another thing that you must ensure when buying an AC is its size.  If the size of the room is big and AC is of lower power, it won't be effective, and similarly, if the AC has a higher rating but the room is small, it won't be economical. Thus, it's imperative that you choose an AC that best suits your requirements. You must also ensure to check the warranty and guaranty of the product going ahead with the purchase. These simple aspects will ensure that you buy the best AC in the market.