When a doctor diagnoses you with some pain, injury, or stiffness in the movement of body parts, then he may recommend you to the physio. A physiotherapist is trained personnel who can relieve you from such pains and body issues. If a doctor refers you to a health professional, then there is not much problem. But when you yourself search or go to a practitioner, then there are a few things that you should know about the physiotherapist.
Here Are a Few Questions That You Require To Ask Your Physio Before You Start Your Treatment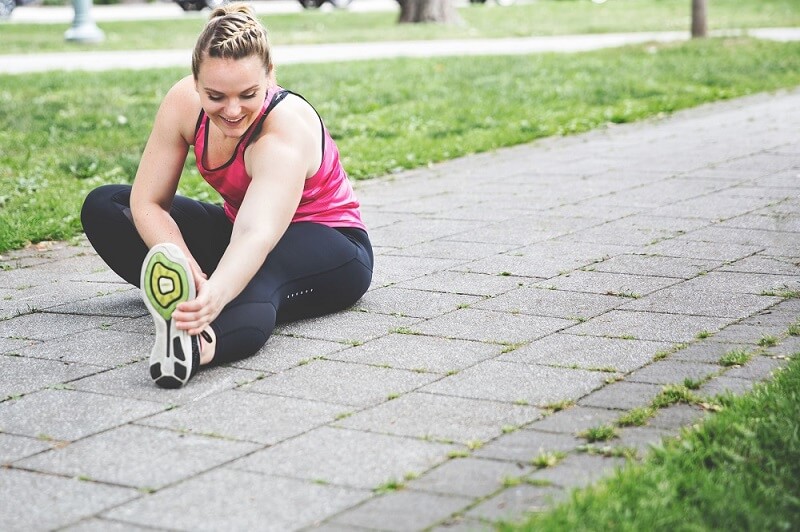 Let's take a quick look at them:
Are You A Registered Practitioner?
The question that must be asked foremost from your physio is about their registration. You must not take risks with your health conditions as a physiotherapy treatment also includes joints or nerve points. Any minor mistake can lead to a severe issue in the future; hence, make sure that your therapist has a registration.
What Are Your Qualifications Or Do You Have Any Specific Interest Area?
A well-acknowledged physio must be a graduate professional, if has a postgraduate degree, then it is much better. Moreover, every professional has their unique style and skills of handling health problems. Therefore, you must ask beforehand so that in the future there is no confusion between you and the professional related to the services. Suppose you have a knee dislocation problem, now you cannot take the risk of going to any random person. Therefore, search properly for the nearby professionals who have specialization in treating this particular issue.
How Long Have You Been Working? Have You Treated Cases Similar To Mine Before?
An experienced physio does not fail to meet your expectations. Physiotherapy treatment involves a lot more practices other than teaching exercises and making patients do them regularly. Therefore, you should always make sure that you check whether they have sufficient experience. It is beneficial if they have prior experience in the problem that you are facing. Their prior encounter with a situation similar to yours can help in finding solutions for your fast recovery.
Do You Have Appropriate Equipment  For The Treatment?
There is various equipment that is required for various exercises and treatments for different body parts. A good physio clinic facilitates you with advanced appliances and therapies to treat your health issues.
How Often Will You Take Sessions?
There are a few treatments or therapies that require regular basis checkups and sessions while in some minor injuries or pain a physiotherapist can advise you with some guidelines that you must follow to recover soon. However, this should be prioritized so that later on you will not have complaints related to improper treatment. In addition, you can also ask how much time you will be offered to receive the treatment from a physio.
How To Contact You When Facing Any Issue Or Have A Query?
At times, you may encounter some unusual situation or say suppose your health advisor is not in the clinic. In such cases, you must have other means to reach them, it may be a phone number, mail id, etc. Hence, make sure once you finalize your physio, you must have an alternate way to contact them during an emergency.
What All Services Do You Offer And Are Necessary For The Treatment?
There are various services that a practitioner may offer, including manual therapy, dry needling, massage, exercise rehabilitation, acupuncture, etc. You can ask your physiotherapist to suggest the most effective ones and which amongst these they offer.
 You can jot down these questions, also if you have any other queries of yours, don't hesitate to clear those as well. A good physio will never hesitate to clear your doubts and will ensure that you get the best services.