If you have a ceremony or even knocking on the door, you might be very excited. However, unless it is planned properly, you won't be able to make it a memorable event. One important thing that you must take care of is to ensure that you have the best photographers and professionals to capture special moments for the special occasion. These days, there is photo booth for hire is also available. It can provide you with the perfect setup to capture some memorable moments of your life.
Why A Photo Booth?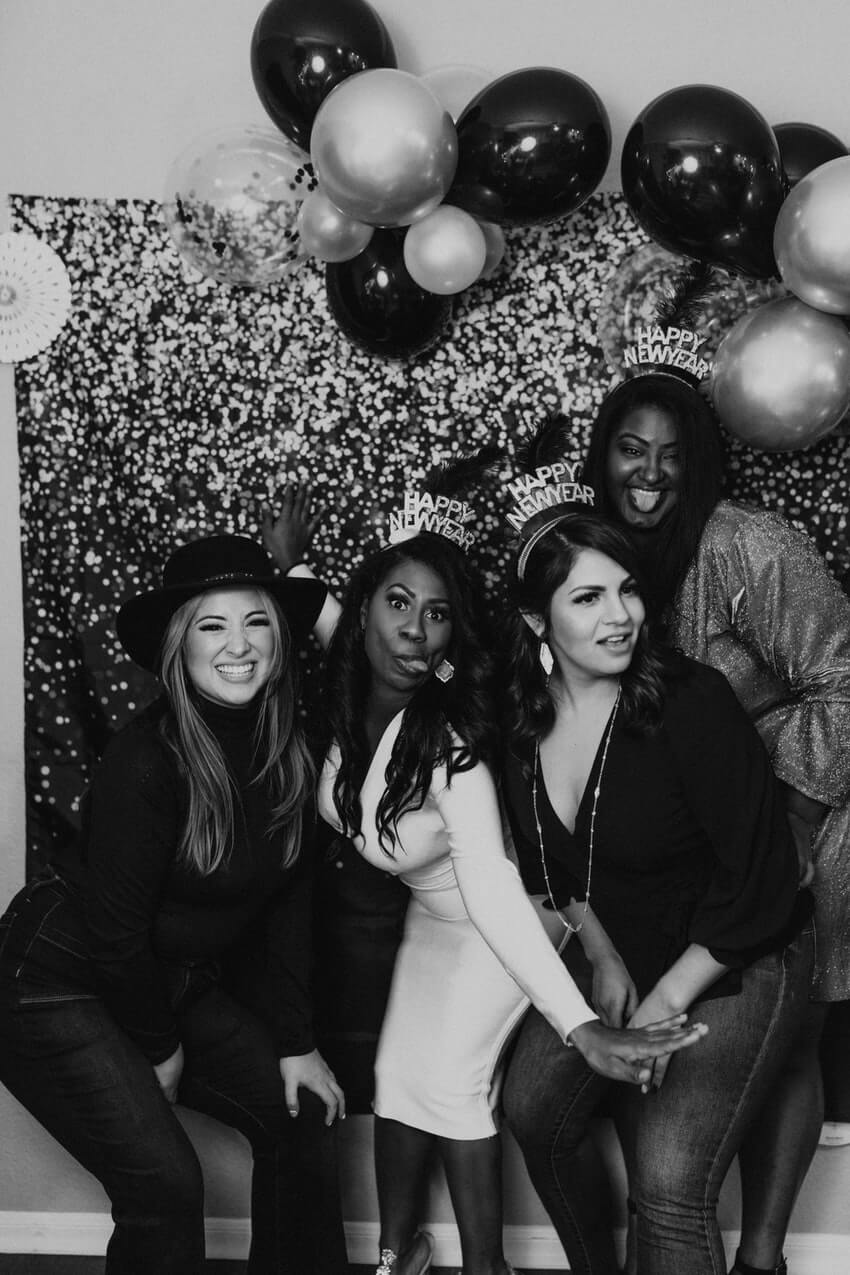 Essentially, it is a mini studio. If you're looking for multiple different types of backdrops, proper lights, and professional cameramen to capture special moments, a photo booth for hire would be the best option for you. There are plenty of such boots available today, that have some of the best equipment available to generate top-quality photographs. However, during the wedding season, these boots are in heavy demand. Therefore, if you're planning to use them, in that case, it is advisable that you booked one well in advance.
How To Find One?
As mentioned, these days, there are many such booths available. However, if you have no idea where to find one? You can find on the internet, or ask your friends, family, acquaintances about if they have ever hired any before.
While choosing the photobooth, always pay attention to the cost. You can get rental photobooths as well. in fact, you can hire them for hourly basis as well. sounds very easy and convenient right?
Also, pay close attention tto the picture quality of the camera. However, most of the photo booths these days provide HD quality pictures.
What Are The Advantages?
A wedding is a special occasion, and you'd want to capture some of the memorable moments with you cherish for the rest of your life. Therefore, it is important that the photographs of your wedding are clicked by experts with the best equipment. However, the photographer cannot be present at evry place at a time. No matter how hard you try, some of them will still not be photographed. On the other hand, when there is a phootbooth, people will highly get attracted towards that. And without even asking for, they get themselves photographed without any hesitation.
The colourful setting, the multiple props always make the photographs brighter and fun. In fact, guests would love to take these pieces of memory with them as they are leaving. The photo booth helps people mix along together very well.
There are also people who do not feel comfortable posing for the camera. In fact, they will be very much comfortable in the photo booth.
In some booths, there are also the facility that you can transfer the pictures to your smartphone as well.
Find One That Is Near The Wedding Venue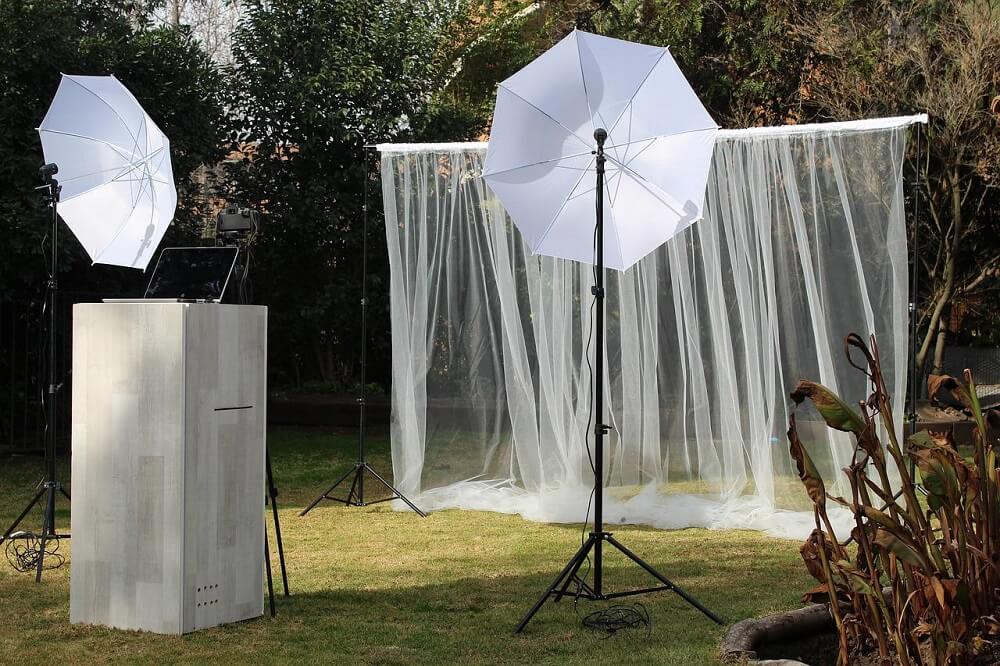 If you're planning to hire a photo booth, in that case, you need to find one that is located nearby to the wedding venue. This will make things easier to carry all your guests to the booth and also take out the logistics part. Accommodation is another important area that you need to look into. You need to make sure that the booth has sufficient space to accommodate your guests.
Marriage can be a very expensive affair. However, if you want to save some money, in that case, going to a photo booth would be the best option for you. As mentioned, it is way too cheap compared to hiring a professional photographer. Besides, the fact that it also offers various other kinds of entertainment comes as a bonus.