There are different types of government-funded aged care assistance available for older people, such as health care, assistance for everyday living, and financial assistance for buying equipment like walking frames and ramps. Older people cannot move fast and they can suffer from various diseases. Due to a lack of their mobility, they cannot do their task and they need support and assistance from trained professionals. It is impossible to provide 24×7 support to your aged family members because you need to run your business and you can apply for such aged care assistance for your parents or grandparents to keep them safe and comfortable.
Types Of Aged Care Assistance: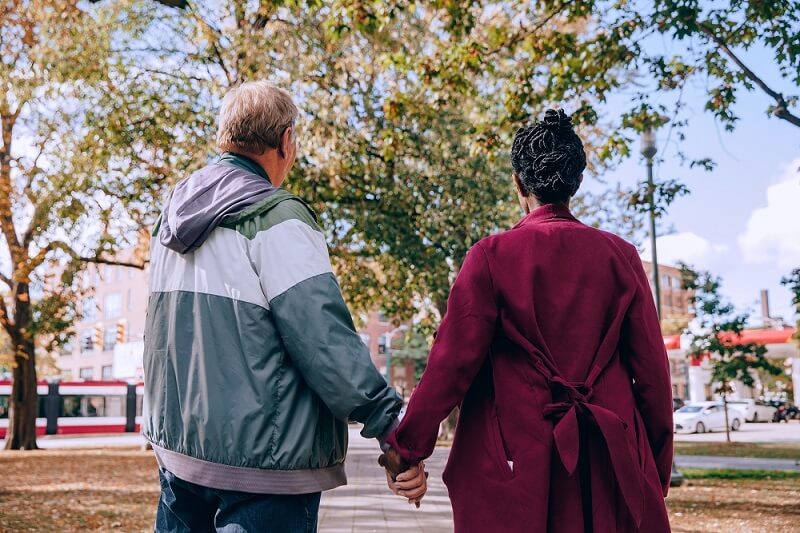 If you are medically unfit and want to take such assistance at an aged care home or nursing home then you can apply for the age care scheme. Here, you can find a few types of assistance that you will get under this scheme:
Aged people cannot do their everyday work. For example, they cannot complete their household work like cleaning, cooking, and washing their clothes, and they cannot even join any social gatherings due to their lack of mobility and joint problems. Apart from that, they are traditionally minted and they cannot even shop online with a secured payment gateway. Visiting a shopping center or the nearest departmental store can be difficult for such aged people. If you are an aged person and suffering from joint or muscle pain then you need to use some walking frames, and you must modify your home with handrails and ramps. You need to spend a huge cost for such modification and you can apply for aged care assistance in this regard.
Bedridden patients can face huge difficulties in their care, and they cannot even dress and eat properly. They need an attendant for going to the toilet. For those who want special care at home, they can support them as per the requirements of the aged person. ,If any help regarding booking a car for picking up to any hospital or medical center for tests to dropping back to home can be hired from the assistance services. Apart from it, they provide vehicles that will provide convenience for the traveler. A person will find the two main kinds of services, one is for medical help and the other is for household work.
Apart from that, if you want to live independently then you can shift to an aged care home. You do not need to stay with your family if you face any issues within the family. You can simply apply for aged care assistance and shift to an aged care home, where all facilities are available. There are some modern care homes available where you can avail yourself of 24×7 medical facilities, nursing care, recreational activities, and community development activities. Moreover, you can stay with aged people and it will help you to stay within your own community.
Are you eligible for aged care assistance?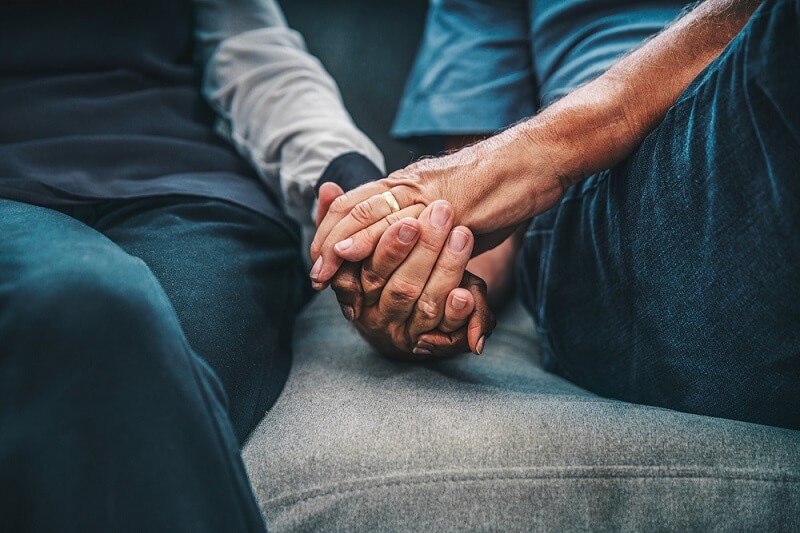 According to the government policy, aged people (65+) can apply for aged care assistance. Apart from that, people under 50 suffering from an Aboriginal or Torres Strait Islander can also apply for the same.
You can enter your details on the government aged care website to check your eligibility. If you are not eligible then you can go for privately funded services, where you need to pay the full costs for such assistance. Any senior citizen residing alone and finding difficulty in any service or guidance can ask for assistance.
So search online, check your eligibility and live independently at an aged care home with all facilities.