If you have a garden in your backyard, then you need to maintain your landscape on a regular basis. Tree maintenance is important because overgrowing trees and their diseased branches can damage your property. Even people can get injured, and it can lead to the death of a family member. According to a survey conducted by the Occupational Safety and Health Administration, more than 100 people are killed by the falling of trees every year. So, tree removal is essential, and you need to hire professional tree removal services for the same.
Benefits Of Hiring Tree Removal Services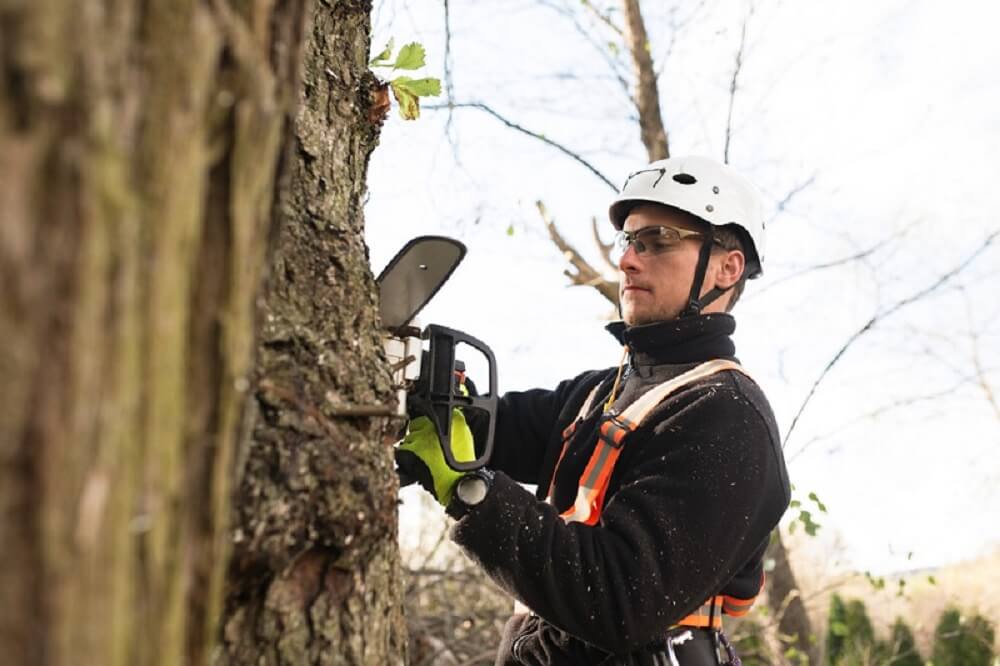 Professional tree removal services can clean the crowns of your trees and remove the dead and diseased branches of your trees. Along with that, they can remove the stumps from your garden and keep your outdoor neat and clean. Plus, they can provide the following services at minimum cost:
People may think that a tree removal service is required during an emergency, especially after a natural disaster. But in reality, you can safeguard your property before a storm by hiring a tree removal They will inspect the health of your trees and remove the dead trees from your garden. Diseased branches of your large trees can fall during a storm, and people can get injured. If you remove such branches beforehand, then you can avoid such hazards.
Maintaining a tree is an easy job, and people can easily maintain their trees by following some basic factors. But if you do not have prior experience in this field, then you cannot cut or prune your trees in a proper way. Apart from that, using heavy cutting tools and cranes for tree removal is not an easy task. You can perform in your everyday life. You need to hire such professional services to remove your trees. They have some advanced tools like pulley systems, ropes, ladders, and cranes to cut your trees in a proper way. They will maintain the best safety standard, and they will keep your property and family safe by removing such dead trees from your lawn.
Tree removal services are insured people, and they can cover the expenses that might come up due to an accident during their tree removal. If you want to remove such trees on your own and get injured, then you cannot claim any insurance. Even your medical insurance company will not settle your claim in this regard. So, you need to hire such professional tree removal services to keep your property protected. You do not need to take any liability while you hire such services.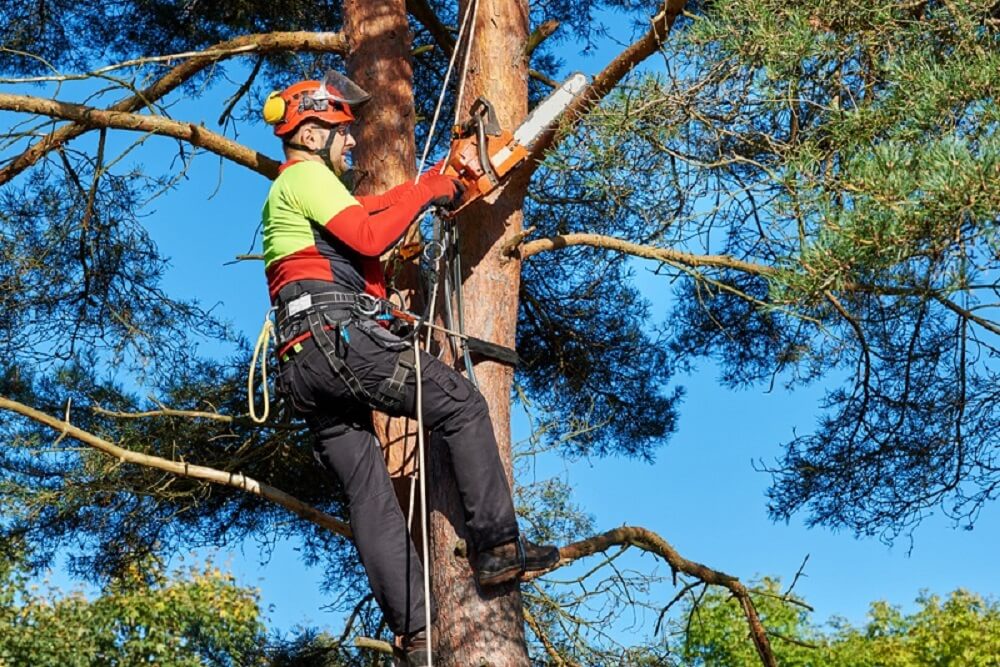 Apart from that, tree removal services can give a fresh look to your lawn, and they can trip your trees to maintain their health. You can increase your property value by maintaining your garden. If you have a well-maintained garden, then you will get more buyers for your property in future. So, you can hire such tree removal services to maintain your lawn.
Some of them can provide tree relocation services. If you want to move to a new property, then you can relocate your trees from your existing property to a new one. You can hire such tree removal and relocation services for the same. Tree removal services are not only for removing the dead trees and their branches. They can also inspect the trees to identify the diseases. Sometimes, they can apply some medicines to restore your old trees. They have some trained arborists in their team, and they can identify the issue of your trees.
So now you can search for such tree removal services online and choose the best one after checking their reviews and experience level.