Are you planning to build a new home? I'm sure you would be aware of the cost that is involved in it. Besides, getting a new home requires so much time. but if we tell you that there is a better alternative to this? Yes, we are talking about kit homes. These homes have become very popular in recent times. Ease of construction, versatility, and cost-effectiveness are a few of the benefits that add to kit homes' popularity. In this blog, we will present the different aspects that you should know about kit homes before investing in one.  These aspects will help you in making a sound decision related to these homes.
Kit home overview:
You can compare a kit home with a prefabricated home where all the major parts of the house like the floor, roof framing, and walls are prefabricated, and they are assembled on the site. You must hire a professional builder for this task. Some builders especially work on kit homes construction. There are certain factors that you must take into account while hiring a builder for kit homes: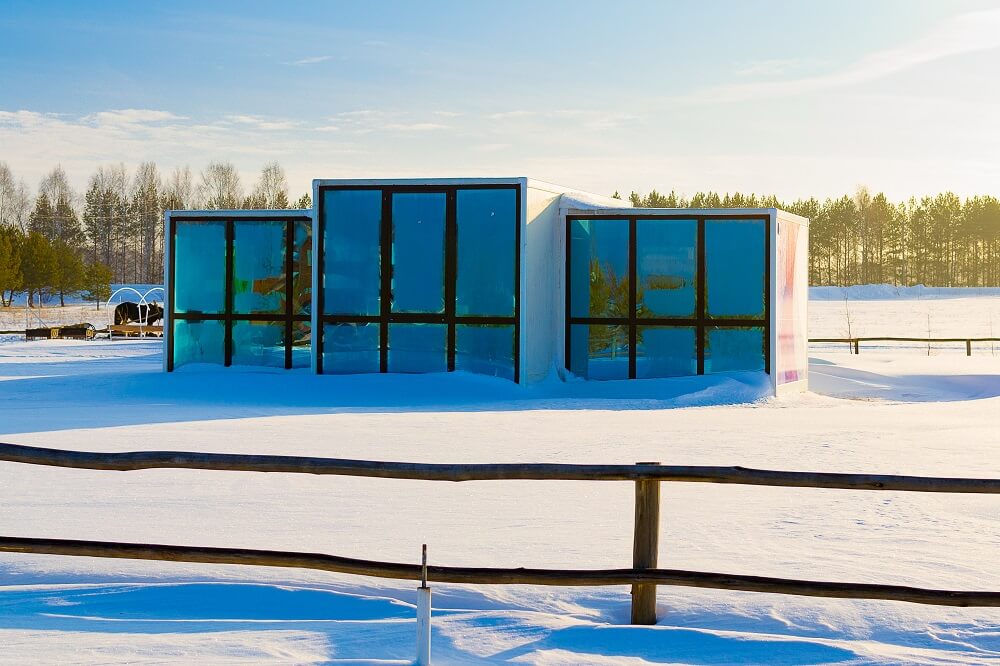 Check their specialization- the builder must have expertise in constructing kit homes. It ensures that there are no loopholes while construction and houses are built as per high-quality standards.
License is a must- Another factor that should not miss your eye is that the builder must have the license to operate. Don't bid on the ones who don't have a license; you may end up regretting later. Check all the necessary permits and approvals before hiring them.
Check the reviews and ratings– Knowing about the reviews and ratings of the builder will help you make a concrete decision. Don't miss to take references from your family or friends who have hired a builder for kit homes.
Standard inclusion of kit homes:
If this is your first-time investment into a kit home, you must know about this kit's standard inclusion. While these inclusions may vary from one company to another, there are certain key components that remain the same, and these are highlighted below:
Foundation
Engineer's certification
Plan for kit homes that will be submitted to the council
Diagram and insertion for kit homes
Necessary accessories for assembling the kit home like fixing, bracing, nuts, and bolts.
Prefabricated roof panels
Roofing material
Doors and windows
Insulation for roofs and walls
Gutter system
Garage doors
Cladding
Moisture-resistant lining
Kitchen, bathroom cabinets
Wardrobes
Hot water system
Cornices and skirtings
Architraves
Guttering system
Insulation for walls and roof
External cladding (what this is will depend on the manufacturer)
Garage doors
Wall and ceiling linings
Moisture resistant linings for wet areas
Cornices and skirtings
Bathroom and kitchen fittings
Laundry fittings
Things that won't be a part of a kit home: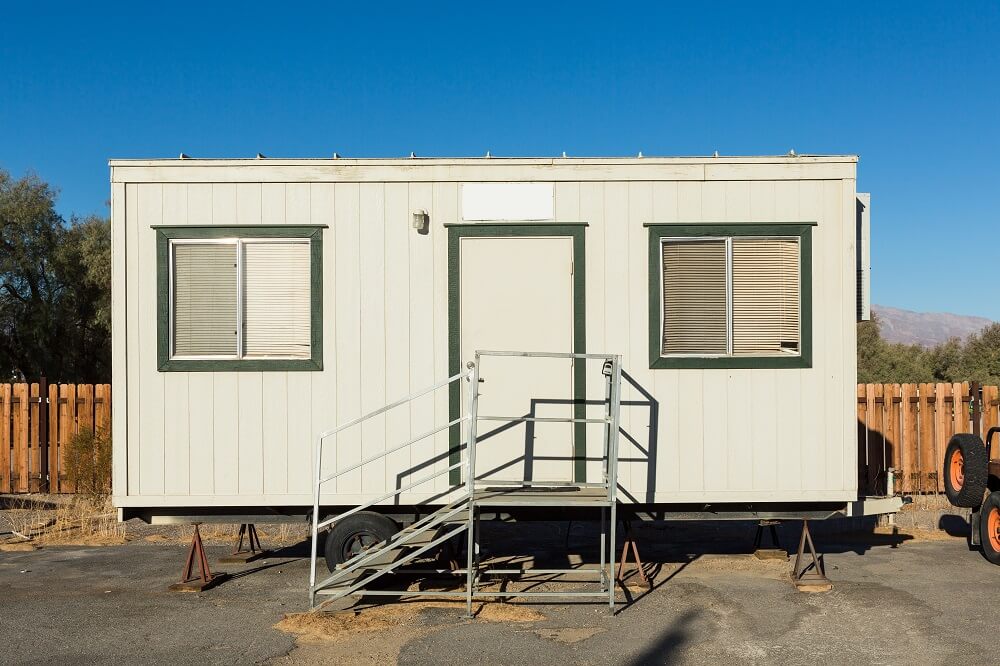 You should also know what all will not be a part of the kit home. However, it depends on the manufacturer.
Transport charges
Site work fees
Labor charges
Council fees
Electrical and plumbing work
Tiling and paintings
Light fittings
Curtains and furnishings
Window coverings
Concluding note
As we have emphasized that you need to check the manufacturer who is supplying the kit home about the inductions and exclusions of the kit. One of the ways to simplify your task is to check on the internet. Here you will get umpteen information about the kit home manufacturers and suppliers. See what they are providing, and compare the cost before finalizing the best one.  Make sure to read their reviews, the guarantee and warranty they provide, and the time they will take to complete the project.