The proper management of time is highly essential irrespective of whether you are a student or an employee. You may get subjected to missing your deadlines, compromise your physical and mental health or have a bad work-life balance. Likewise, employers and companies must manage their time effectively to ensure they promptly act on all undertaken responsibilities. For this reason, you should install a time clock machine.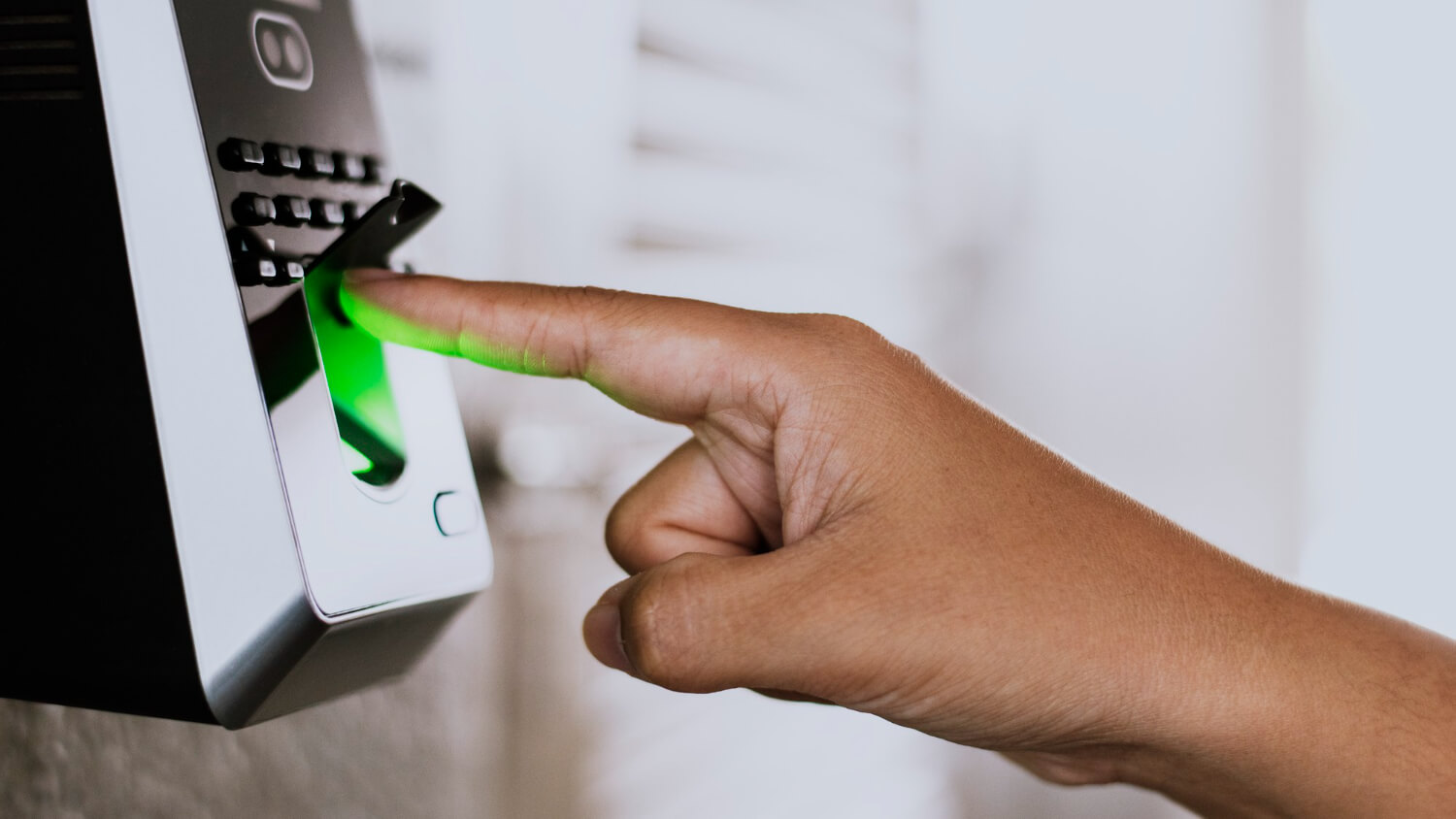 What is A Time Clock Device? 
The primary focus of a time clock is to record and track attendance electronically for better accuracy on payrolls. The organization can easily generate detailed reports with the right information on the employee's working hours, overtime, leaves, etc.
A time clock machine aids in making sure that the company works in compliance with labor laws and calculations for salaries. The time clock records the working hours and shifts, effectively monitoring the activity of the employees. 
#5 Reasons to Choose a Time Clock Machine for Your Workspace:
1. Automated Employee Time Analytics & Time-
It may appear a complex procedure to watch your employees' time whenever they are coming or going out of their offices. The time clock devices help you keep track of each thing while recording theirs in and out timing.
The information can easily be used during the end-of-the-month rewards and appraisals. This machine can also aid with the analytics of HR by revealing the employee working hours, overtime work, outstanding vacation balances, etc.
2. Highly Precise Scheduling- 
Whenever your company's labor varies regularly, for instance, in a restaurant with busy and quieter evenings, that's not typical for staff schedules to end at times other than those specified. Trying to keep track of these times manually might be difficult, specifically when you have workers working on shifts. It can increase your business expenses, as you need to pay them for their overtime. To prevent this issue and save money, you can simply install a time clock machine in your office.
3. Precise & Accurate Reporting- 
A time clock machine is a software you pick that offers you varied options for reporting. You must consider how the system uses every piece of data and the way you are benefiting through these data.
Employees require a precise timecard that shows you the way they are spending their time in the situation when the job becomes expensive. With all being said, you must choose a solution that offers you a comprehensive option, including attendance, costing for the job, and payroll reporting.
4. Monitoring the Time of Your Employees Easily- 
Likewise, it provides companies with just an easy way to manage their employees' time. The modern time clock machine works nicely with smartphones, and it captures and records punch-in & punch-out data and then alerts management if there are irregularities.
The majority of this software provides tools for detecting gaps in employee attendance. It assists management in reinforcing fresh policies or changing them to accommodate the company's development.
5. Integration of The Payrolls- 
Tracking time and processing the payrolls are both the same. Therefore, it is important to locate an employee time-tracking machine compatible with the payroll solutions and install the same in your workspace.
Whenever the software you are searching for offers a trial, it is the best time to try the payroll integration into the time clock machine. You are always on the lookout for a process of easy integration to initiate smoothly. Otherwise, at the end of every pay period, you will get into a major worry whenever you attempt to process these payrolls only while running into different issues.
 Closing Thoughts- 
Irrespective of the sort of business you operate, a contemporary time clock machine is quite advantageous. When you have or more a few employees, you must guarantee that their attendance is recorded accurately.
These incorporate the time clock system's level. You'll want to discover a system that can expand your company's time-tracking requirements. Acquiring accessible equipment is critical for a developing business.
If your business is still using a timesheet or a punch card, it is the right time to begin your search for modern software, and you should retain such features while exploring the varied solutions offered by the time clock device.