We all know what colors winter accompanies with it. Dark, deep shades which make you feel the warmth the moment you put your eyes upon them. But the dark and deep tones are not the only factors which make your winter makeup perfect. Fall is drying, and this fact cannot be neglected especially when it comes to lipsticks and lip tints or lips generally. There might be dry patches appearing on your skin, but your lips are suffering the most due to extremities in the weather conditions. But not anymore, thanks to the L'oreal Lip Glosses.
Whenever girls hear that winter is around the corner, they tend to take out all the makeup products that are highly moisturizing. People who want to stay all natural and fresh during winters find the darker trending shades to be trouble causing. However, the best option for them is the lip glosses.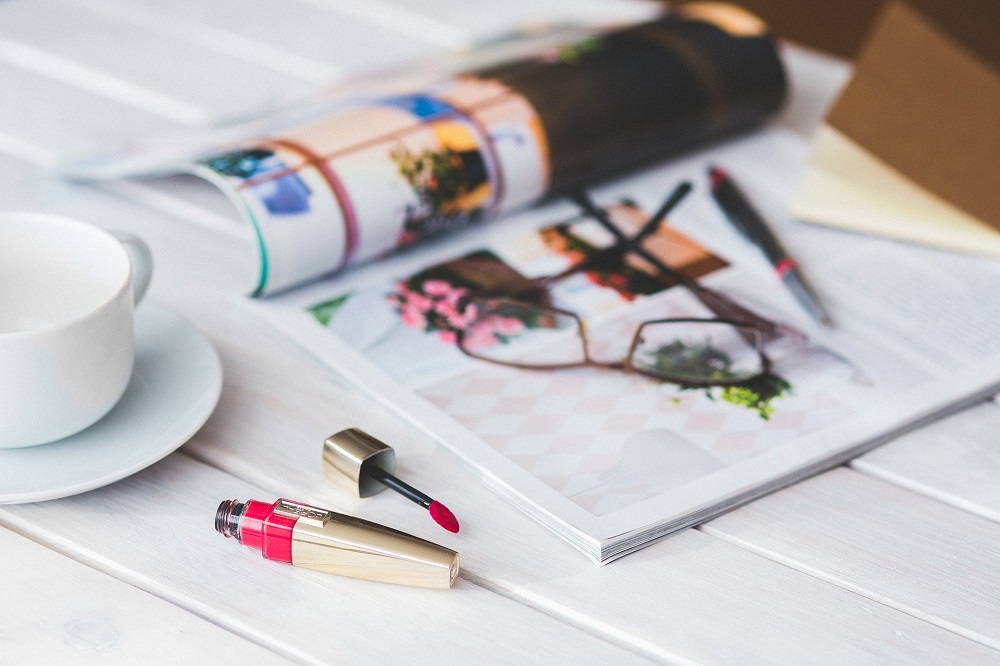 L'oreal Lip glosses have a formulation and consistency much different than lipsticks. They are much more moisturizing which makes them perfect for winters and they add the flush of color was staying on the natural side which numerous people need.
BUT AGAIN, not every lip gloss is a good one. If you have had any bad experiences in the past, know that it is because of the wrong selection.
L'Oreal made sure that you do not have any kind of bad experience of when it came to lip glosses. And yes, here are some of L'Oreal's best lip glosses specifically for winters.
L'oreal Lip Glosses
Don't we all like our tea spiced up by the addition of different flavors? Don't we like sipping our evening coffee with our favorite cookies while watching the snowflakes hit the ground on a chilly winter eve?
Well, the makeup gurus like the makeup trend dark and deep too. They like it much more spiced and glammed up during winters.
L'Oreal has listened to the secret wishes of all the makeup lovers and has come up with these superb quality lip glosses.
1- L'Oreal Glam Shine Crystal Sheer, Sheer Pitaya 179
Hot pink always remains a hot trend, doesn't it? This shade is a mixture of hot pink and the glittery specks which make your lips look like disco balls. The smooth and light formula glides beautifully on the lips, maintains the moisture of the lips and also the smoothness. The lip gloss is highly pigmented however, this does not mean you cannot pair it up with any matte lipstick. You for sure can. The mixture of the hot pink color with the sparkles makes it out of the world.
Coming to the packaging, the lip gloss applicator is super easy to handle, and distributes the product evenly on the lips in just one application.
The glossiness glams up the whole look and you can purchase this lip gloss only for about $3.99 which is much cheaper than the market price, i.e., $9.
2- L'Oreal Glam Shine, 169 Diamant Brow Carat
And who says you have to go extra dark for winters? This lip gloss is a gorgeous nude shade which is responsible for providing a mirror-like shine to your lips. The lip gloss is a brown but falls more on the lighter side.
Again there is the addition of tiny glittery particles which divert everybody's attention as you pass by.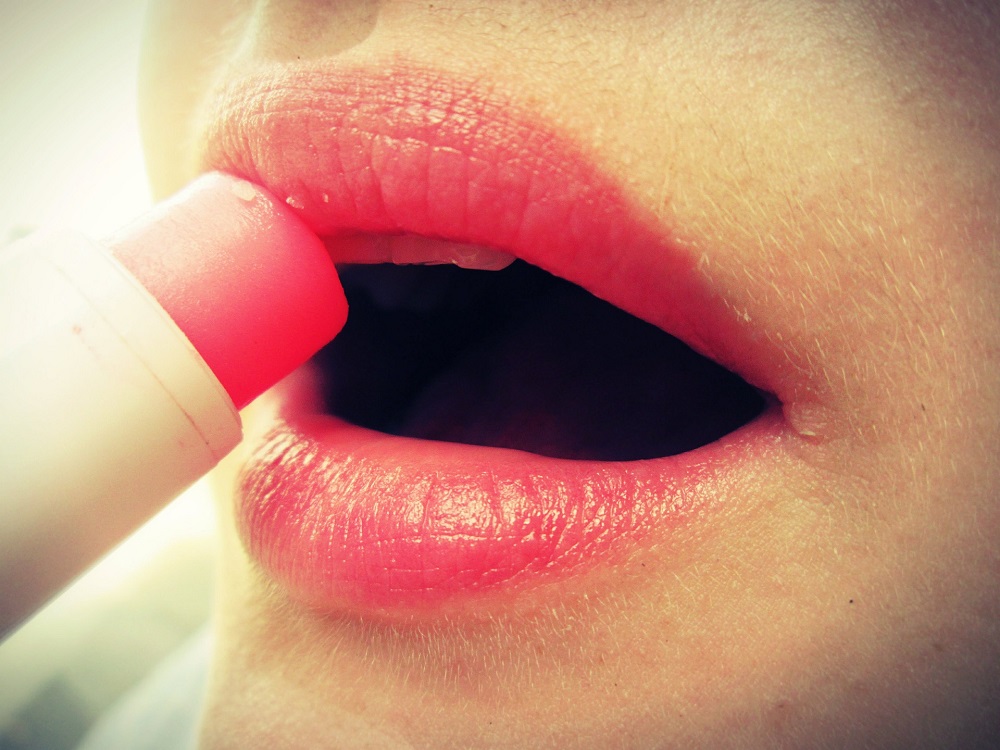 Numerous lip glosses tend to get dry and lose their look after a few hours, however, this lip gloss stays put and fresh and makes sure it does not make your lip texture prominent or your lip crustiness to appear.
The most appreciable thing about this gloss is its uniquely shaped heart applicator. The heart applicator makes the product distribution much easier and faster in just one glide.
3- L'Oreal Glam Shine Crystal Sheer Grenadine 181
This is a red, but not a very bright one. It is a mixture of bright and deep. The formula of this gloss contains plumping effect which is felt on the first application. The tingling feeling starts and you feel the lips much fuller. The tingling feeling is not irritating at all, but it is more of a cooling and soothing feeling which you would want to experience again and again.
An intense burst of color is provided to the lips once the applicator smoothly glides the color on your lips. This lip gloss works as a treatment for the lips because it is super hydrating and moisturizing. The presence of dazzling crystals makes the lip gloss even more interesting. Perfect for a lunch out with your friends or for any special event. You can pair it up with simple eyes with just hints of color in the crease and it will make you look complete.
4- L'Oreal Glam shine crystal, Amethyst Strass 307
This shade instantly reminds you of your chocolate brownie because it is a much similar one. A gorgeous cocoa brown shade which you won't feel hesitant in using. The diamond shine is responsible for giving your lips the mirror effect. The addition of specks and sparkly glitter makes it super dramatic and eye catchy. However, unlike numerous lip glosses, this lip gloss is not sticky but is rather a very smooth, soft and light formulated one.
The packaging from this range is super compact and travel-friendly. You can pop it in your bag or even your clutch and take it anywhere you want in case of re-application.
The lip gloss is perfect for dinners. You can pair it up with any kind of makeup look and just rock any kind of occasion or event.
5- L'Oreal Glam Shine Crystal Sheer Framboise 173
In this first go, the people confuse this shade with the Sheer Pitaya one from this range. However, this shade is comparatively lighter and brighter. It is a hot pink shade which falls more on the ''shocking pink'' side. The high pigmentation makes it worth all the appreciation.
People have raved about this gloss because of its heavenly color and the beautiful crushed glittery pieces which have been added to make it even more interesting.
No stickiness, no fine lines being prominent, no dryness, no texture and no unbearable scents which might not suit the allergic people.