What are window shutters?
Window shutters are a pair of panels fixed inside or outside a window that can be closed or kept open.
What are the uses of window shutters?
People use these shutters for various purposes in their homes, hotels, offices, buildings, etc.
Different types of window shutters are:
Window shutters provide protection to your windows as well as you. They protect you by giving you privacy, but they also protect your windows. These shutters are manufactured to withstand extreme weather like storms, rain, and debris. Therefore, this can protect your window from breaking or shattering because of storms.
Some shutters provide insulation against hounds and heat, and one can block out the heat from the scorching sun of Australia and still allow fresh air to circulate in the house. They are also energy-efficient, which makes them economical in terms of electricity bills.
As obvious as it is, one of the main reasons people use these shutters is to get some privacy. With these shutters, you can allow light and fresh air to circulate in the house and maintain a level of privacy; this cannot be done if you have curtains. Also, thieves and burglars can not see anything inside, so it acts as a barrier and keeps your house safe from anyone trying to break in.
Many people use different types of shutters to create an aesthetic charm. The use of various shutters gives windows a modern touch, and most people use these to increase the house's curb appeal.
What are the different types of window shutters?
There are various types of window shutters which include:
Full height shutters are used in homes and buildings where people want to make their rooms look elegant and aesthetic. They cover windows from top to bottom, providing full privacy and the option of providing small spaces for fresh air and light to pass through.
Tier on tier shutters separate panels that are on top of each other and operate differently. These are used in modern homes and those houses that attempt to bring in a Victorian mood. These can be used in bedrooms where one may require privacy in some of the windows.
Shaped shutters are customizable and can be made in any shape according to one's preference. These days, many people prefer to have windows or any opening spaces in not a circle or an oval or square or any traditional shape.
This is perfect for those who wish to explore and experiment with different shapes and sizes of windows and not compromise with the room's privacy and aesthetics. Everyone would love something extraordinary and out of the box, right?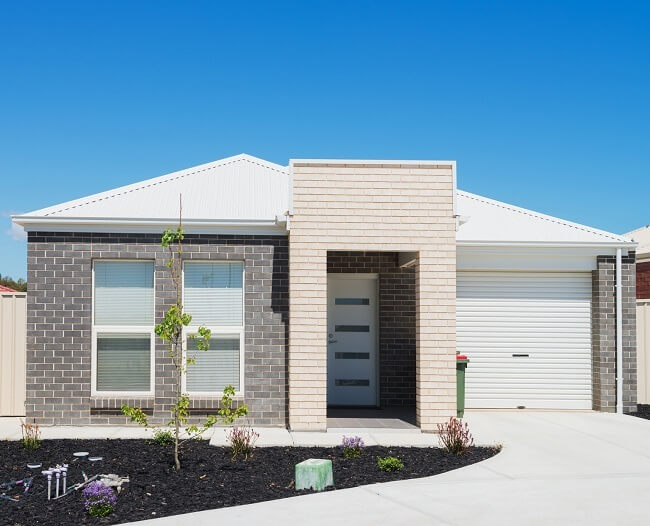 Solid shutters are usually made with wood. These provide privacy and aesthetic charm and can create a dark and cozy mood during the night. These are used in bathrooms for privacy and in kitchens, bedrooms, and living rooms.
Waterproof shutters can withstand humidity, rains, and any wet environment. They provide luxury and privacy and are very suitable for bathrooms or outside windows – especially for the monsoon seasons. Waterproof shutters are a great creation, especially for those houses located near the beaches where there is a lot of humidity.
The Bottom Line
These days window shutters are becoming more popular than age-old curtains. Window shutters are more trendy, convenient, and open. It provides privacy as well. It has some other benefits as well. Moreover, no matter what your budget is. You can always get something in the range for your home sweet home. Therefore, choosing this option for your lovely home is always recommended to make it cozier than before.