Flooring can instantly amp up the beauty of the place. There are several options for flooring choices, but wooden flooring looks classy and stylish. They add warmth to the place and give it a beautiful appearance. Moreover, wooden flooring easily complements any home décor, and hence their versatility makes it one of the most preferred choices among interior designers and homeowners.
However, wooden flooring comes at a very higher price. But there are cheaper alternatives available to it. Engineered timber flooring is one such option. These ideally look like wooden flooring and also offer several other benefits. In this blog, we will highlight the key benefits of engineered timber flooring.
Overview Of Engineered Timber Flooring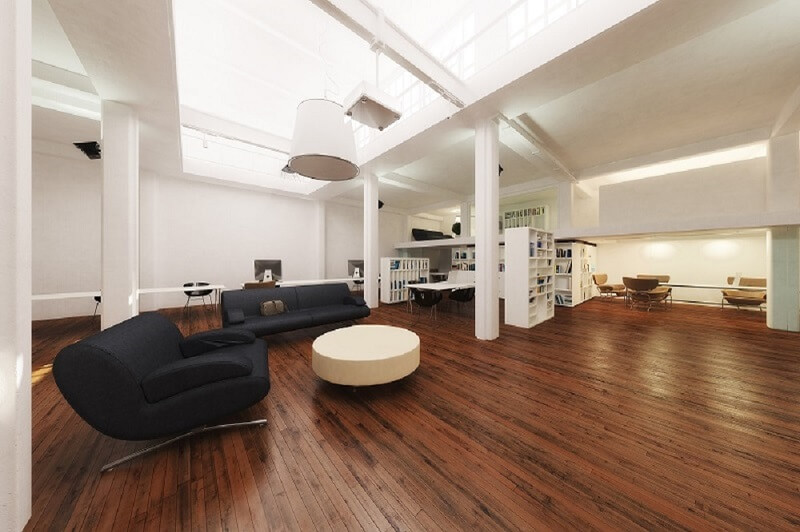 The flooring has the same appearance as that of a real word, but only its top layer is made of real wood, followed by the layer of thin plywood beneath it. The top and bottom layers of the flooring are made of a hundred percent natural wood, and the middle flooring is plywood. This plywood is arranged in 5 to 7 layers and is crisscrossed to create a sturdy core.
These are of recent origin and gained popularity in the 1960s because of their durability, performance, and quality. With a wide range of surface effects, this flooring becomes a viable option for interior decorators to create the look the client envisioned.
Reasons To Choose Engineered Timber Flooring For Your Home 
1. Versatility- The primary reason that people prefer engineered timber flooring over other options is the versatility of this flooring. These are available in different surface effects, which give you the liberty to choose the option that best matches your home décor. These are perfect for areas where you cannot use solid hardwood like the basements or concrete floors. If your primary concerns are humidity, durability, or temperature changes, engineered timber is an answer to them.
2. Easy to install- Besides the versatility, the engineered timber flooring can be easily installed. You can do it yourself, but hiring a certified professional for this task is recommended.
3. Budget-friendly solution- If budget is your constraint but you do not want to compromise on the aesthetic, then adding engineered timber as a flooring solution is a good choice. Solid hardwood can be expensive. On the contrary, engineered timber is less expensive to install when hiring a professional contractor for this task.
4. No need for sub-flooring- As part of installing a timber floor, engineered timber flooring is that you don't need to create a subfloor here. These flooring can be directly installed over the surface.
5. Stability and durability- Engineered timber flooring offers a longer life compared to other options. Your ability is remarkable; it contributed to the 5 to 7 layers of core plywood that form the engineered timber floor flooring. This adds to the strength and durability of the flooring.
6. Eco-friendly solution– For those looking for an environment-friendly solution, then adding engineered timber flooring is a good option. Since the top layer is thinner, it means that you need less wood than in case of solid hardwood flooring. This results in more boards from one tree, thereby limiting the use of resources.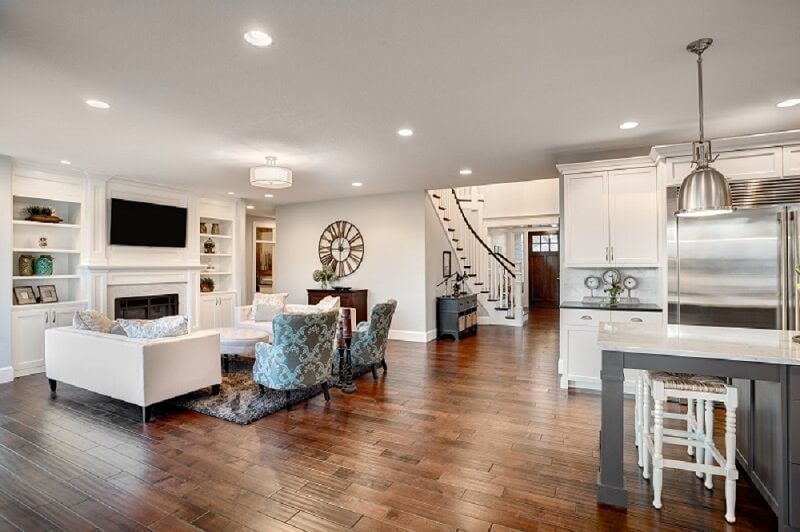 Primary concerns surrounding engineered timber flooring are its maintenance and upkeep. Regular sweeping and vacuuming keeps the floor clean and free it from dirt and dust. And when it's not that hard to keep this flooring in good condition, however, you should avoid certain things like cleaning up the engineer timber flooring. You should avoid generic detergents. Make sure that you wipe off the liquid immediately.
Conclusion 
These are some of the key benefits of engineered timber flooring. Make sure you hire a professional contract if you're not well-versed with DIY projects.