Transportation is one of the vital aspects of any business. It is through transportation that a company can deliver its products to the doorstep of customers. So we can say that a business is pretty much nothing without transportation.
Whether its ship freight, air cargo, or rail freight, transportation has helped businesses grow in its many shapes. You can learn more about transportation modes on https://bit.ly/30ZOefr.
Though in the past few years' transportations has helped businesses a lot to make progress, there are still some challenges that both businesses and the transportation industry have to face in this modern era.
Some top logistic challenges faced by companies are discussed below: 
1. Fuel Costs
One major challenge faced by businesses and logistic industries is the unattainable transportation cost-cutting solutions. Businesses can't afford to pay such high prices for logistics. A major factor that is coming in the way of reducing transportation costs is the continuously rising fuel prices. The higher the fuel prices get, the more the logistic costs increase. 
2. Driver Shortage
Another of the main challenge that businesses have to face is the shortage and unavailability of drivers. You may know that the need for transportation is increasing day by day, this is mainly due to the rise in e-commerce because every day a new online store is being introduced and so it also requires a proper logistic service. Therefore, this increase in the demand for transportation is resulting in a shortage of drivers as the hiring of new drivers has also become a great difficulty. 
3. Government Restrictions
The government has put many restrictions on the logistic industries, such as they have limited the paths that they may use for transportation, the weight of luggage that they may transport, and a lot of other restrictions like that. These restrictions are giving a lot of a hard time to the transportation industry and companies in different ways.
4. Environmental Issues
Another issue that the transportation industry is facing nowadays is that they have been declared as environmental pollutants. Governments are looking forward to coming up with some other solutions as a substitute for traditional transportation modes, this is because all the waste chemicals from fuel and harmful gases like nitrogen oxide, carbon monoxide, etc. that are being released by transporting Media is harshly affecting the whole environment.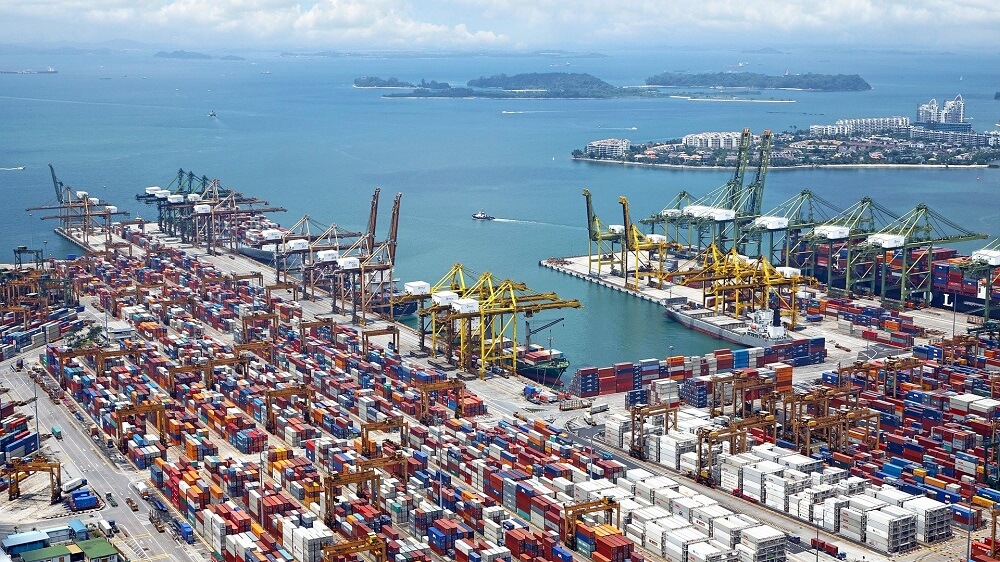 5. Tech Implementation Problems
As technology is becoming advanced in all fields, so transportation also has to adopt the new changes being made in tech. However, implementing the tech is not that easy for the transportation industry as they can't afford such advanced technological tools and applications due to the condition of their annual budget. 
6. Fatigue Management
The transportation industry is also facing a big challenge when it comes to rest stops and fatigue management of drivers. Due to the shortage of drivers, as already mentioned above, the burden of existing drivers has increased. They have to give double the duty hence cannot find a proper time to rest. Though there are rest stops available for trucks on the highway, yet they are not enough and often situated at the wrong location.