Hardwood flooring gives your home a timeless elegance. However, hardwood floors can be very expensive and hard to maintain in the long run. On the other hand, engineered wood flooring is an excellent alternative for those who wish to give their house a vintage wooden look without making heavy expenses. Additionally, engineered flooring offers numerous benefits, let's see some other aspects of faux wood flooring and its benefits.
Which Wood Flooring Is Cheaper?
Solid hardwood costs a lot more than engineered wood flooring. This is because the hardwood floors are made from thick lumber. However, engineered floorboards are made using hardwood above a layer of plywood. Since very little timber is used in manufacturing engineered wood, they are cheaper.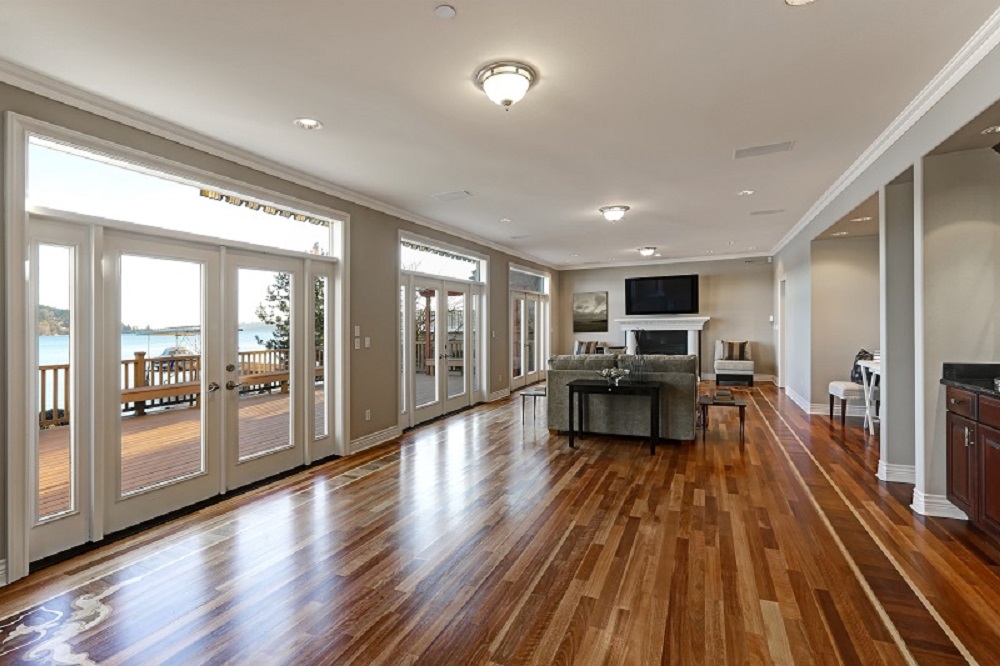 Why Is Engineered Flooring Better For Environment?
It is a more sustainable flooring option since it helps conserve forest resources. The amount of solid timber used to produce hardwood floors can be used to make four times the amount of engineered floorboards. Engineered wood floors are also allergy-free, safe for homes with pets and children.
Which Flooring Offers Moisture- Resistance?
Hardwood floors offer somewhat mediocre resistance to moisture and excessive water. However, engineered flooring provides supreme defiance to even high levels of liquidity. This is why it is perfect for moist basements with very high humidity. The manufacture of this type of flooring is also very different from hardwood. The robust structure of the engineered flooring does not react to variations in temperature, moisture or flooding. However, hardwood reacts to humidity; this is why it is suitable for ground-level flooring. Conversely, engineered wood can be used on any level ground or floors.
Engineered Flooring For Ultimate Durability
Engineered wooden floorboards are made in a way that they are resistant to daily wear and tear. These floors have extreme dimensional stability. Moreover, this flooring comprises real wood layers and will last for long years with high durability. Since they are given a double coating, engineered flooring can resist any harsh treatment such as scratches. Also, these floors are more stable when compared to solid hardwood flooring.
Which Flooring Is Easier To Install At Home?
Installing solid hardwood can be pretty complicated. You need to install the hardwood boards only using staples or nails. However, it is much trouble-free in the case of engineered flooring; you can fix them to the ground using staples, nails, glue or even float. Moreover, you can install engineered wood floors in bigger size rooms. Since hardwood floors can react to water and moisture, do not opt for hardwood for kitchen, basement or bathrooms. On the other hand, you can use engineered wooden floorboards in any room, even with moisture and humidity.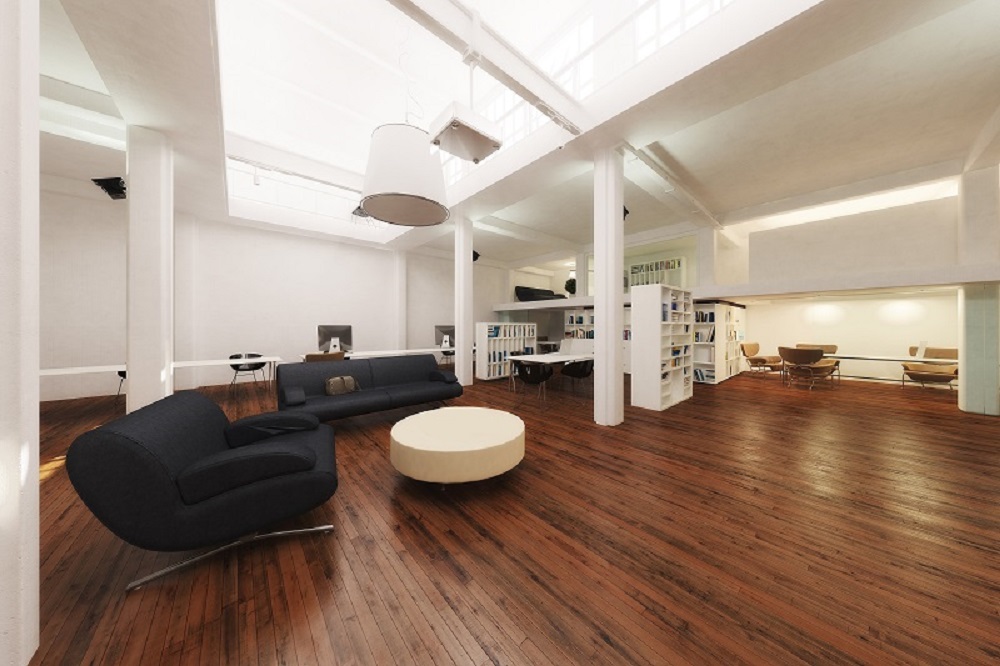 How Do You Maintain Engineered Wood Flooring?
Wooden flooring, be it engineered or solid hard, tends to become dull and scratched with time. Hardwood requires sanding and refinishing at least two to three times to refurbish the surface. Conversely, engineered wood flooring needs only refinishing a couple of times over the years. Moreover, cleaning the floorboards is very simple; you just need to sweep the floors regularly and use a wet mop occasionally. Because of its high dimensional stability, engineered wood flooring is a lot more solid and robust than hardwood floors.
Some Added Benefits Of Engineered Wood Flooring
Engineered wooden flooring looks exactly like hardwood flooring once installed; this is because of its hardwood layer.
Engineered wood flooring increases the resale value of your house in the long run. It gives a stylish and elegant look to the floor.
Because of the different positions of the various layers of wood, engineered floors do not warp like hardwood floors.
Conclusion
Engineered flooring makes the perfect alternative for hardwood floors because of the high durability and cheaper rates. Moreover, these engineered floorboards add value to your ordinary home. They require less maintenance and do not warp easily with excessive moisture. Hence, engineered floors are the new hardwood floors, only better!